Mighty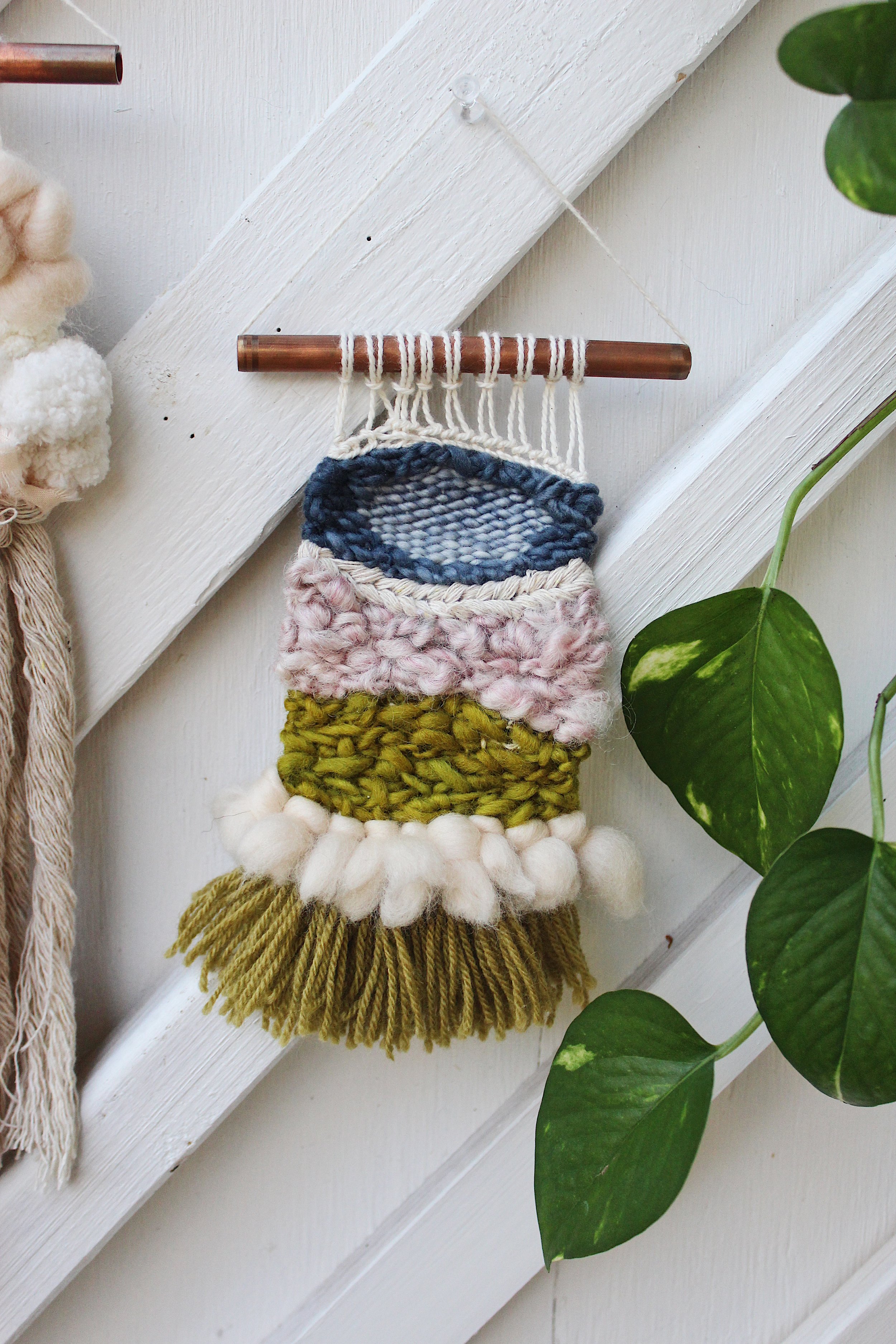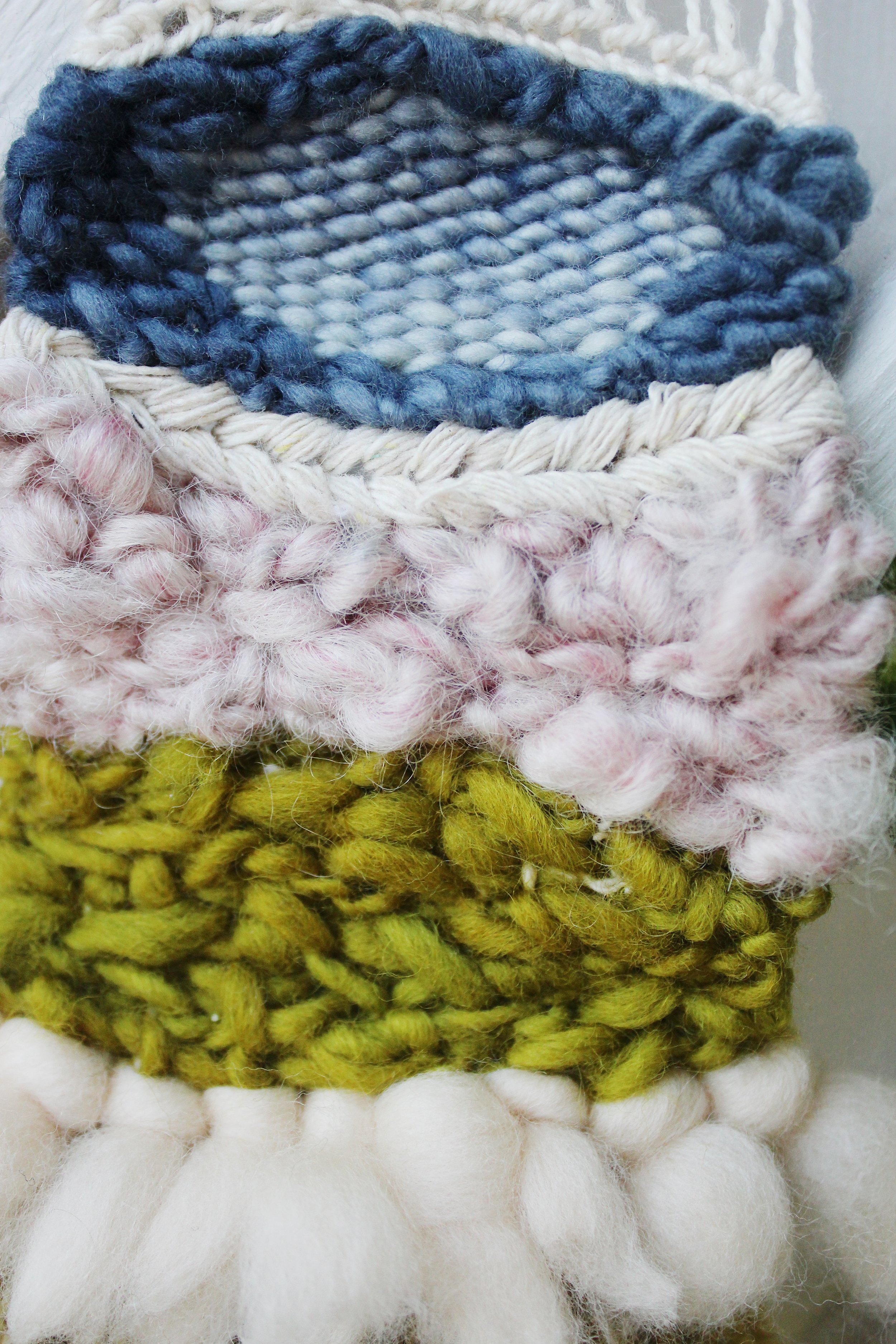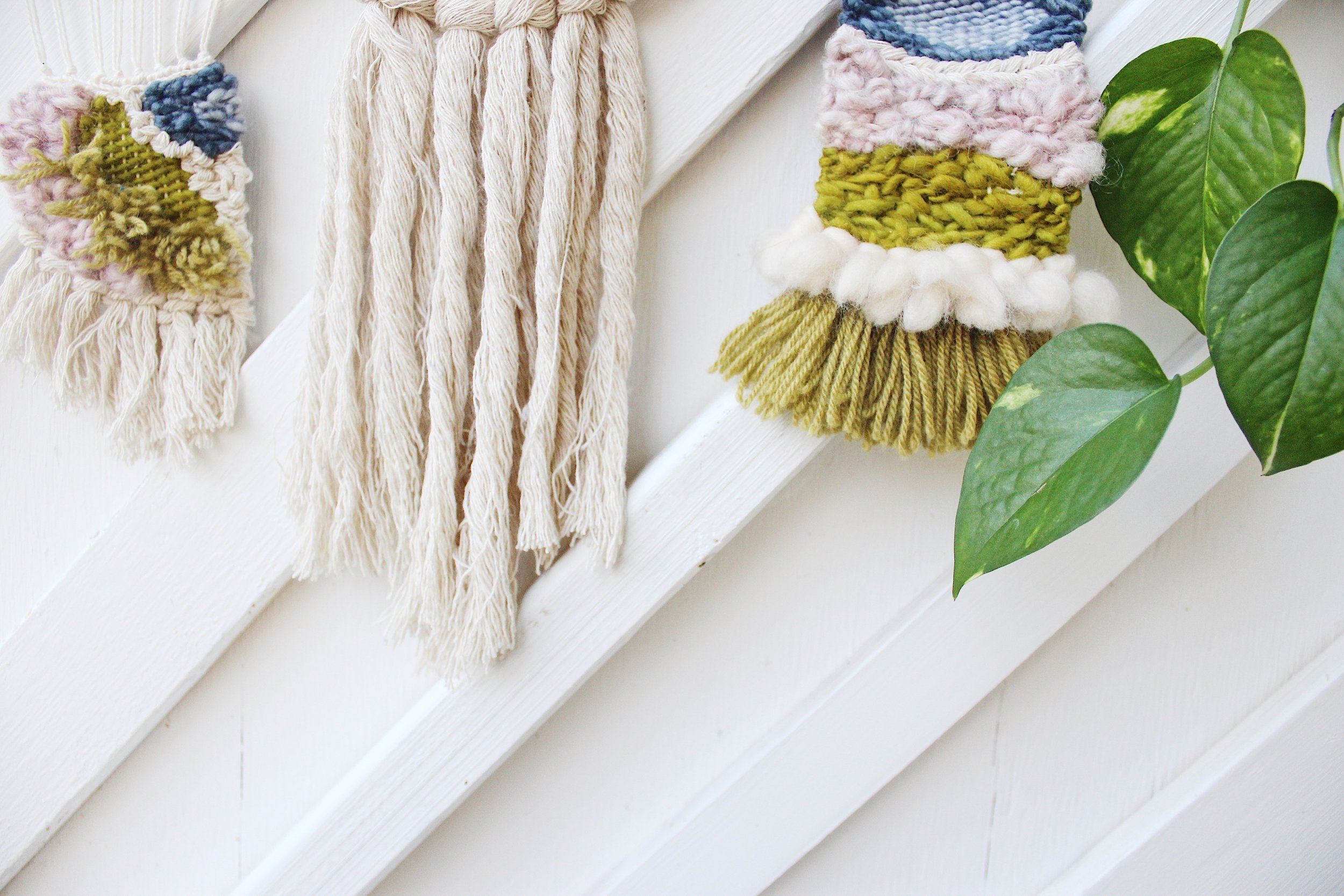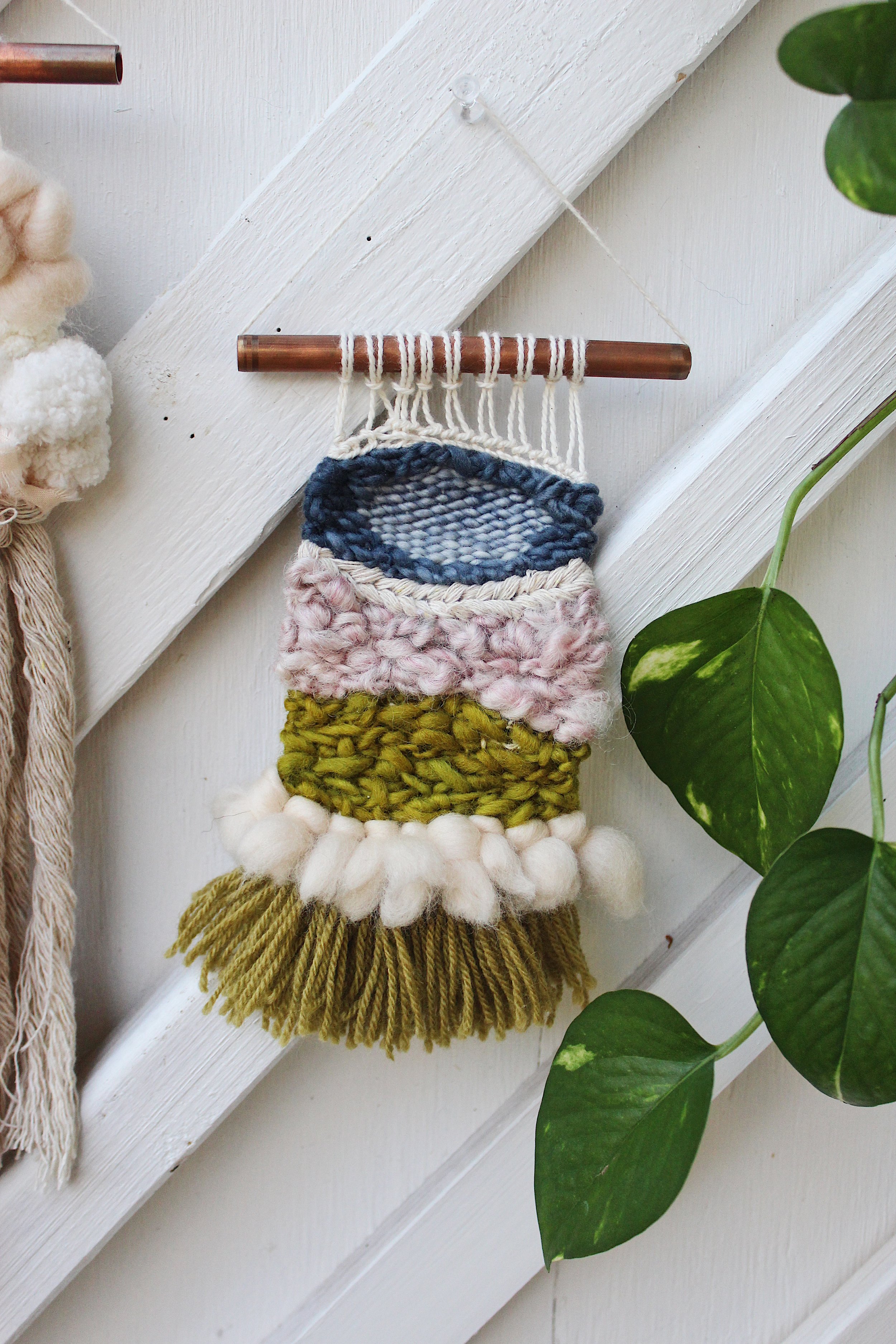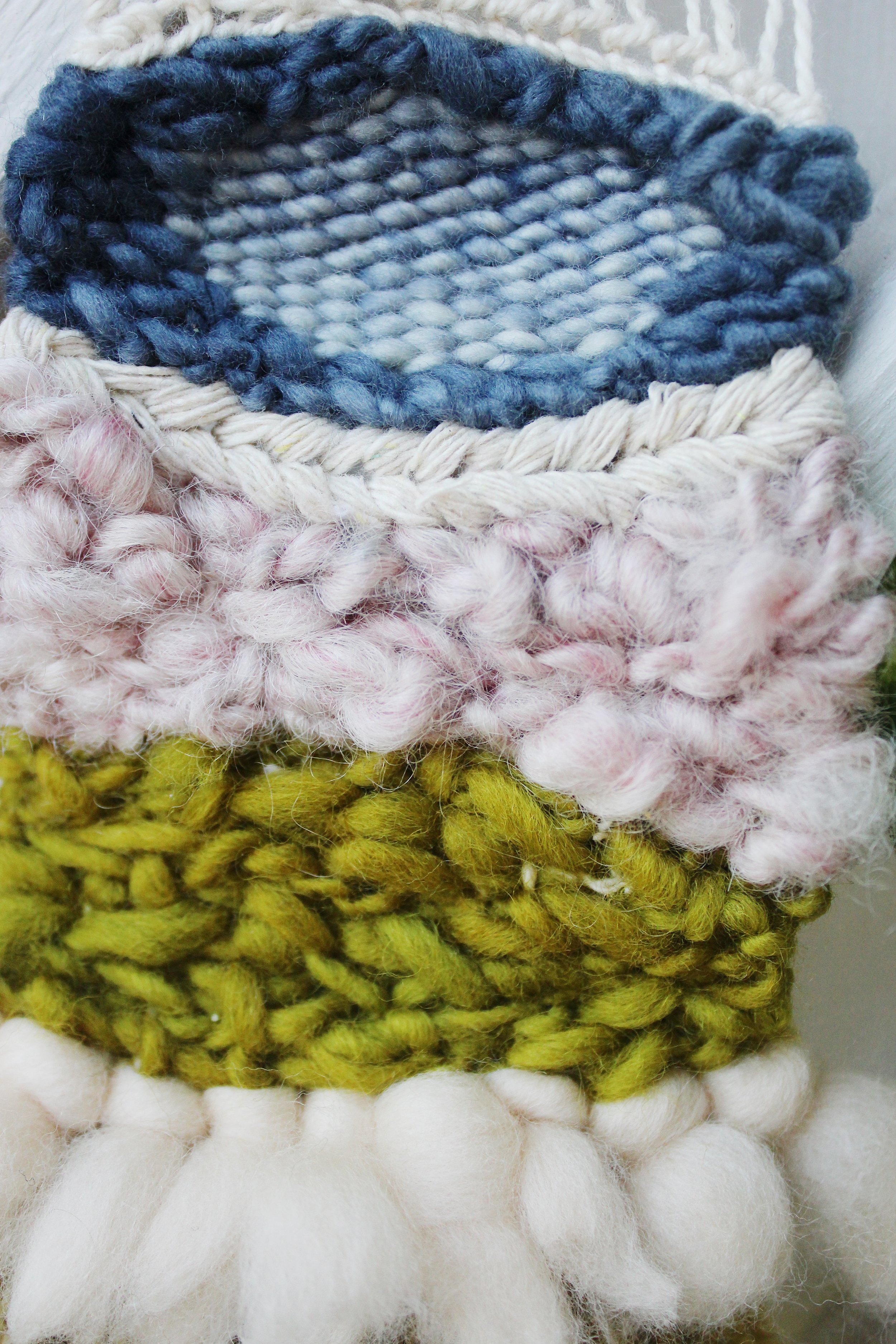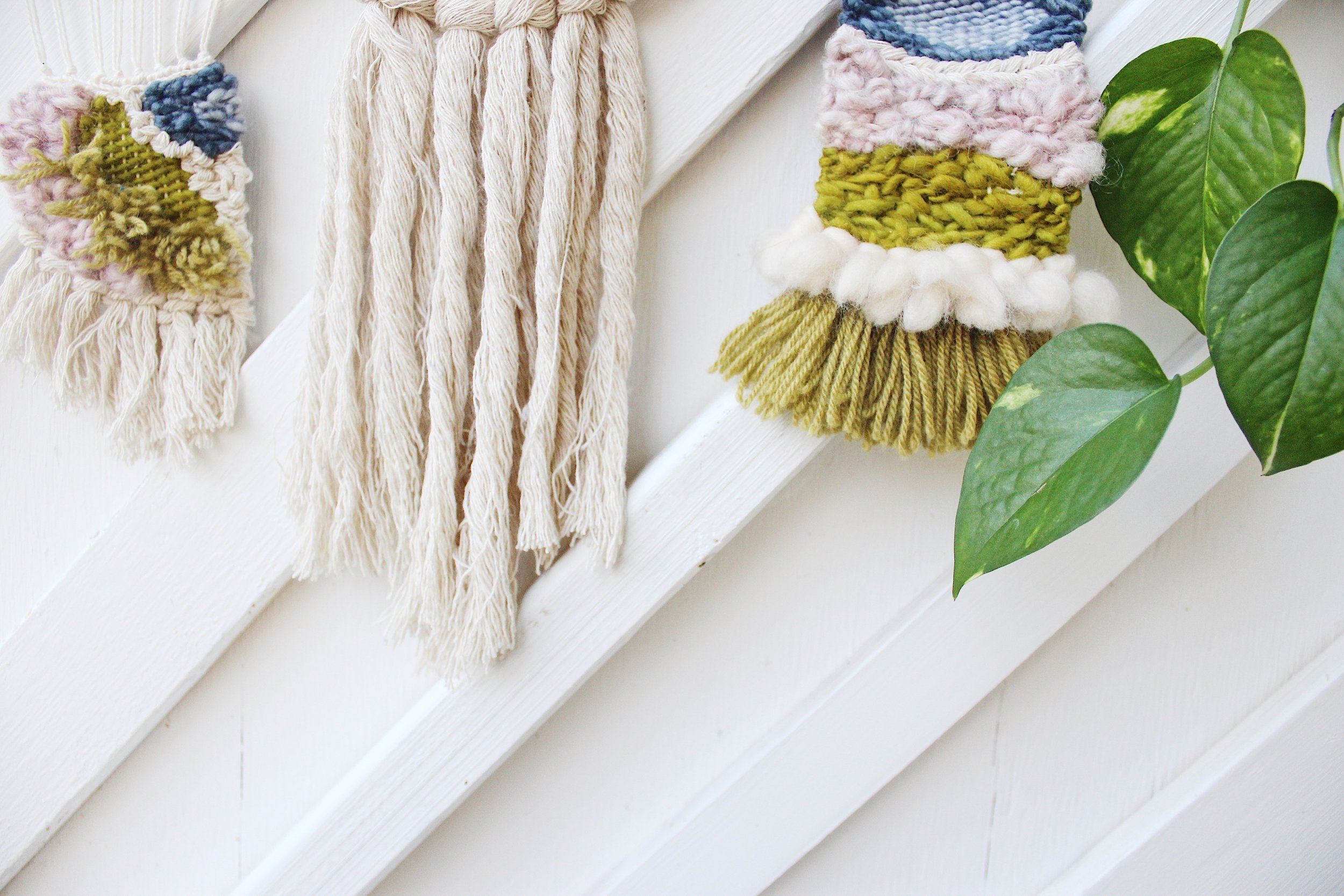 sold out
Mighty
Handwoven with a variety of techniques, Mighty is full of texture that will fit in any home. This weaving measures 4" wide by 8" tall and is hung on a polished copper bar.
This piece is ready to ship worldwide. Please allow 1-3 days for processing.
Please be aware that colors may have slight variances from what appears on your monitor due to the differences computers present.
Shipping insurance is available with an additional charge.