Portion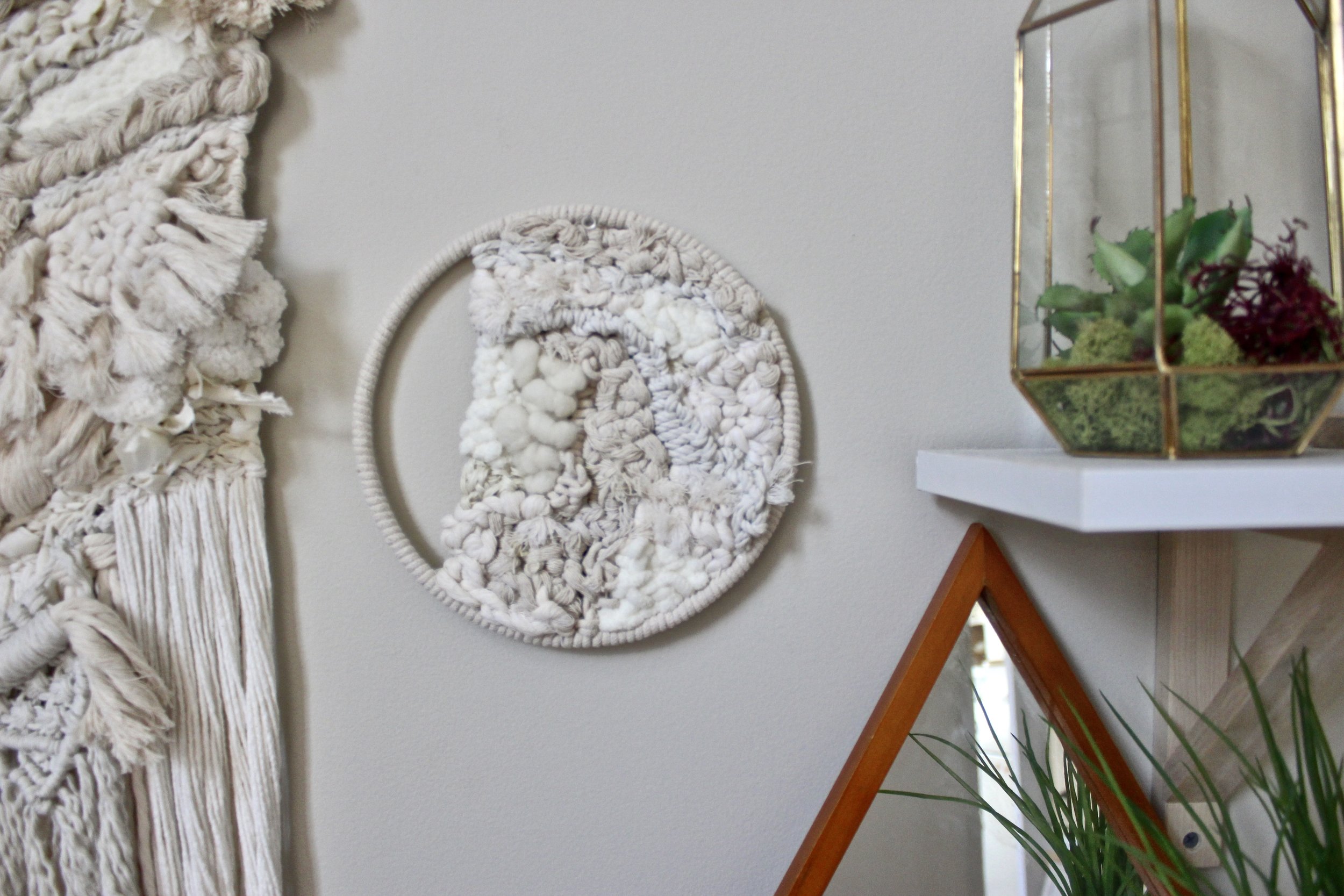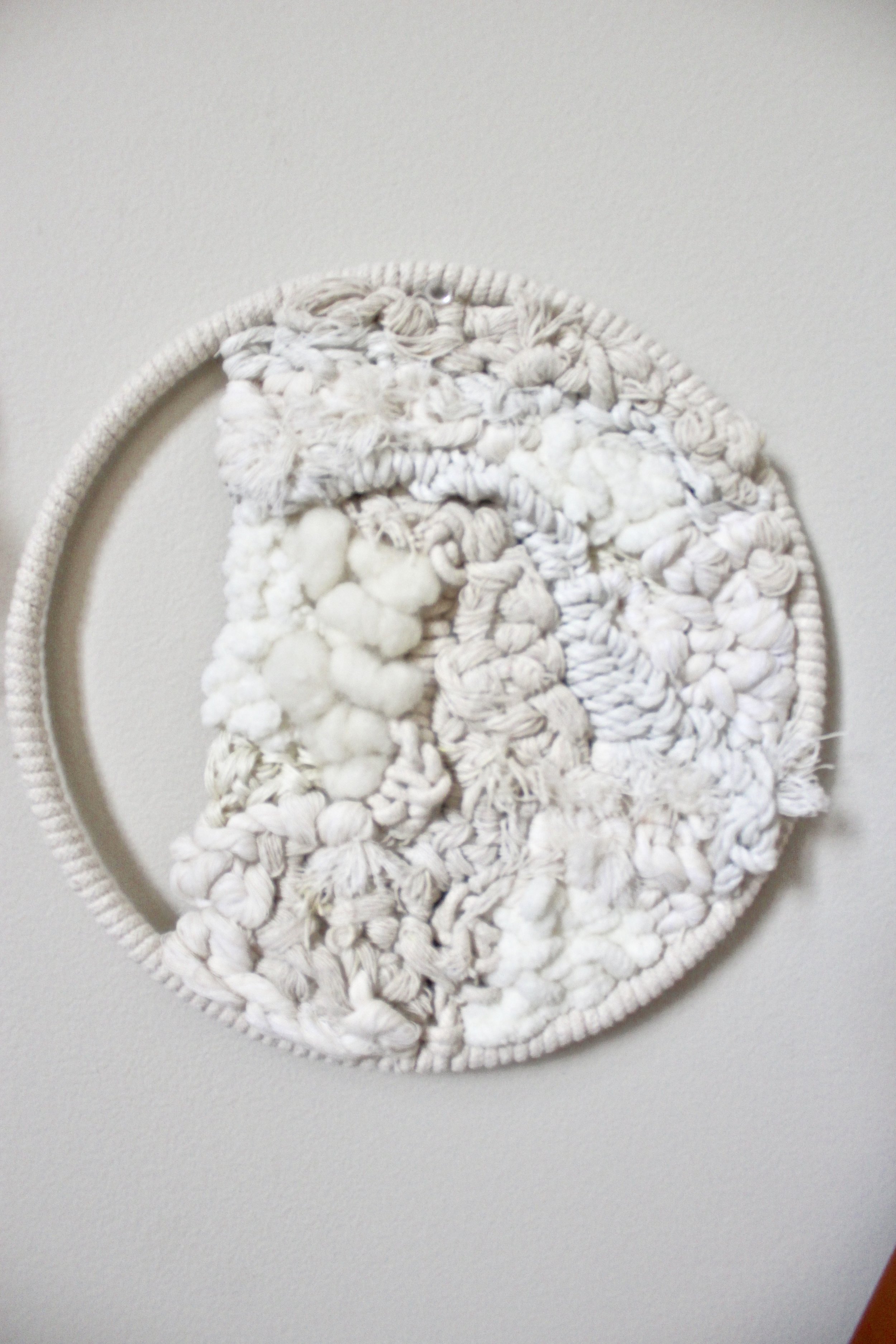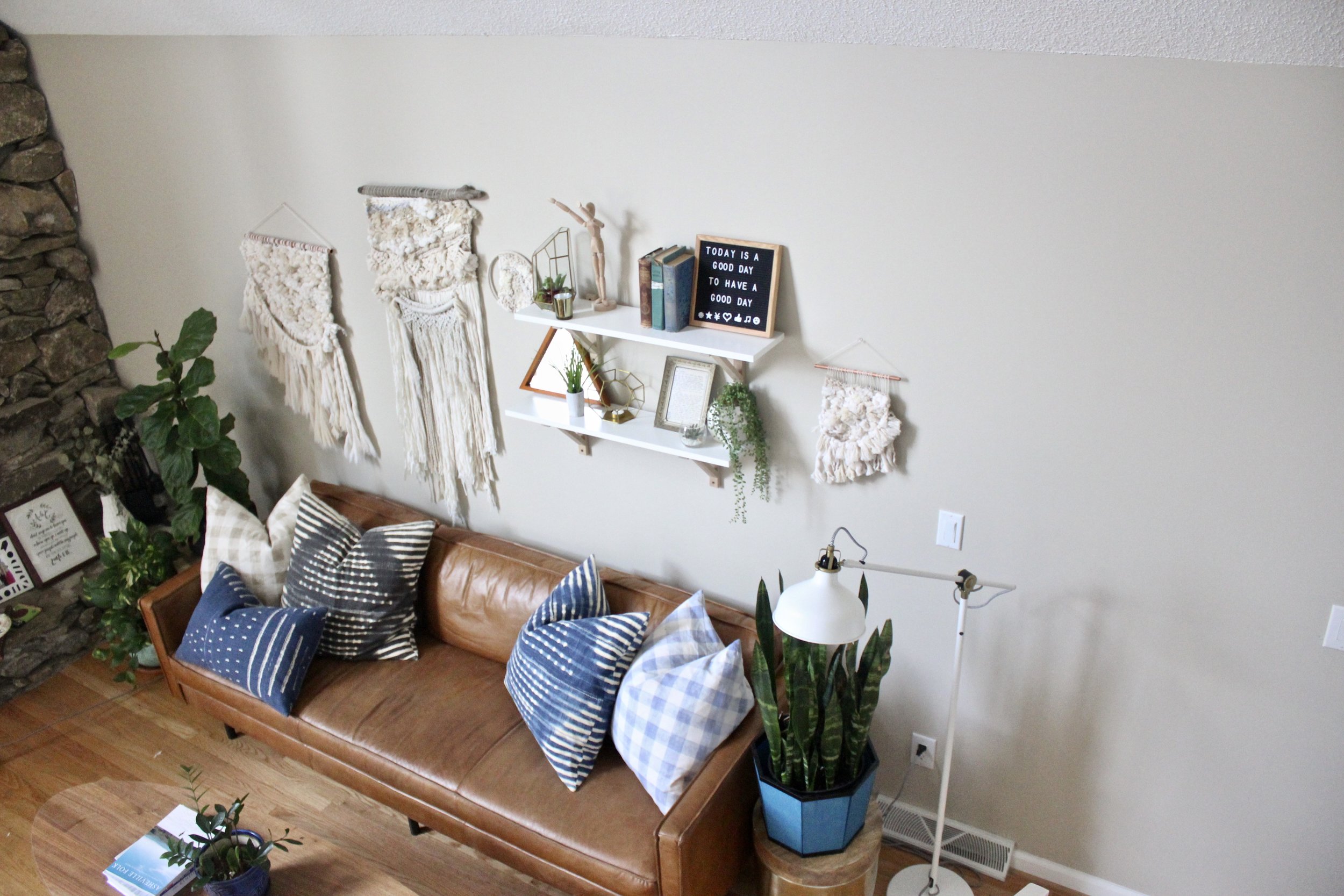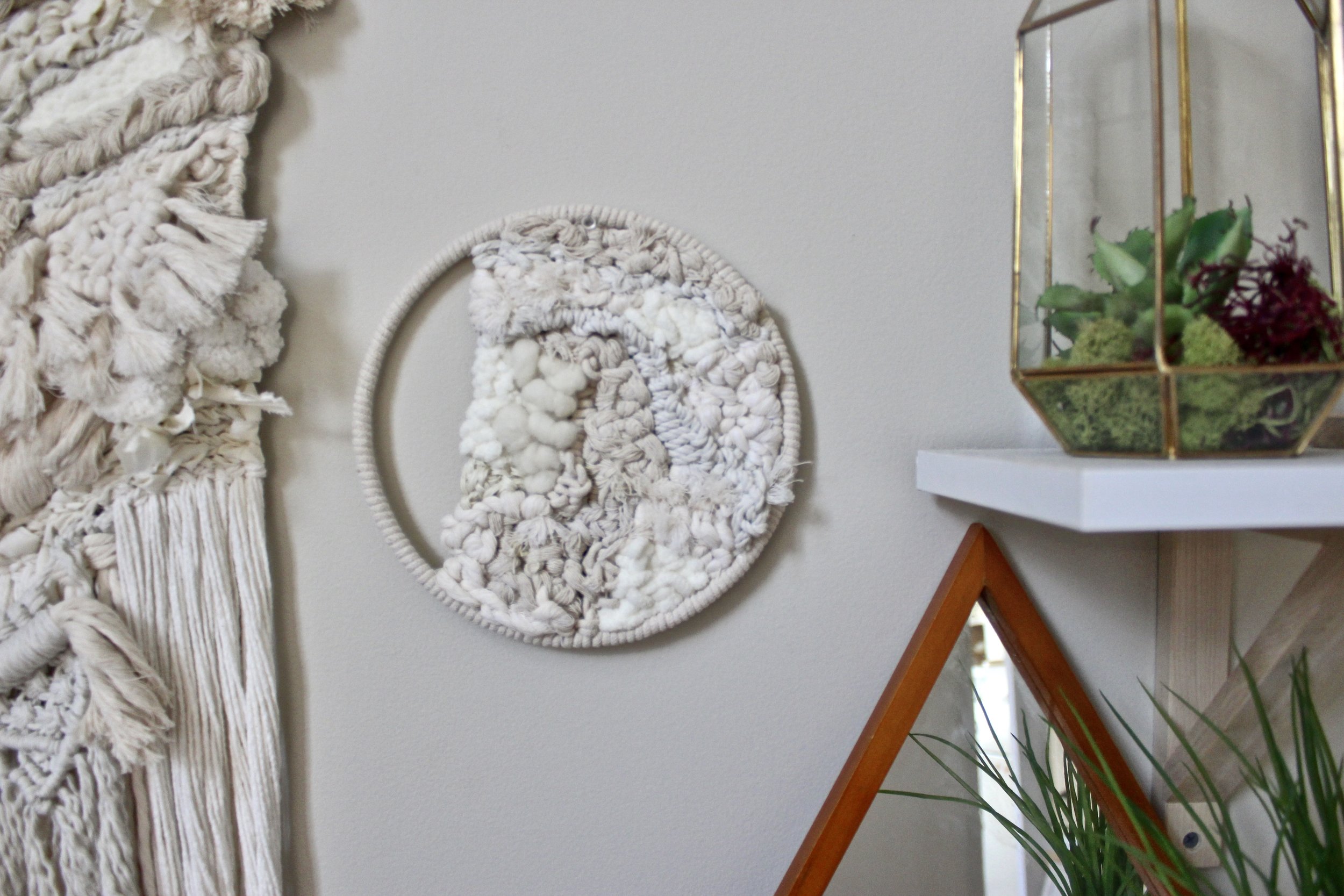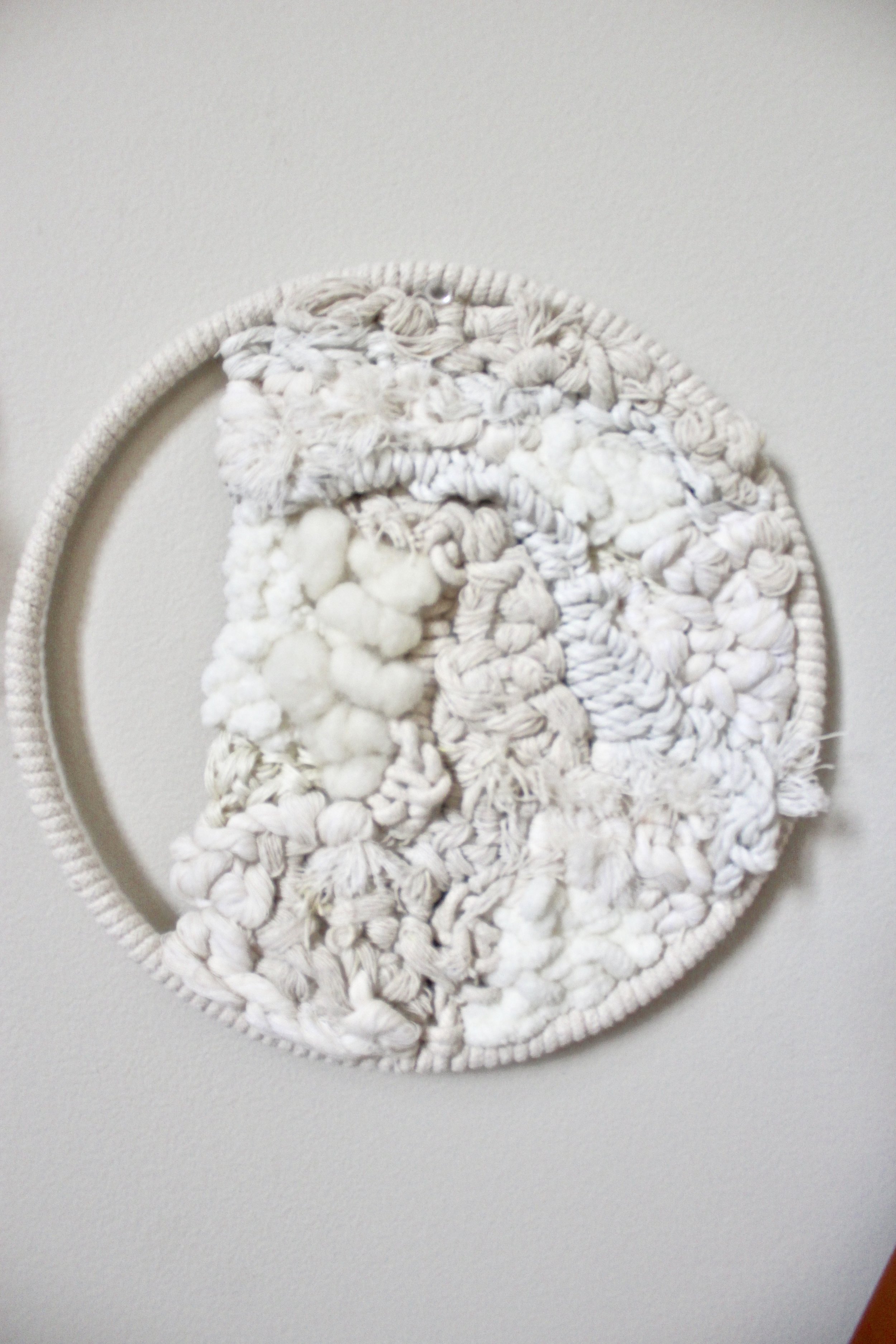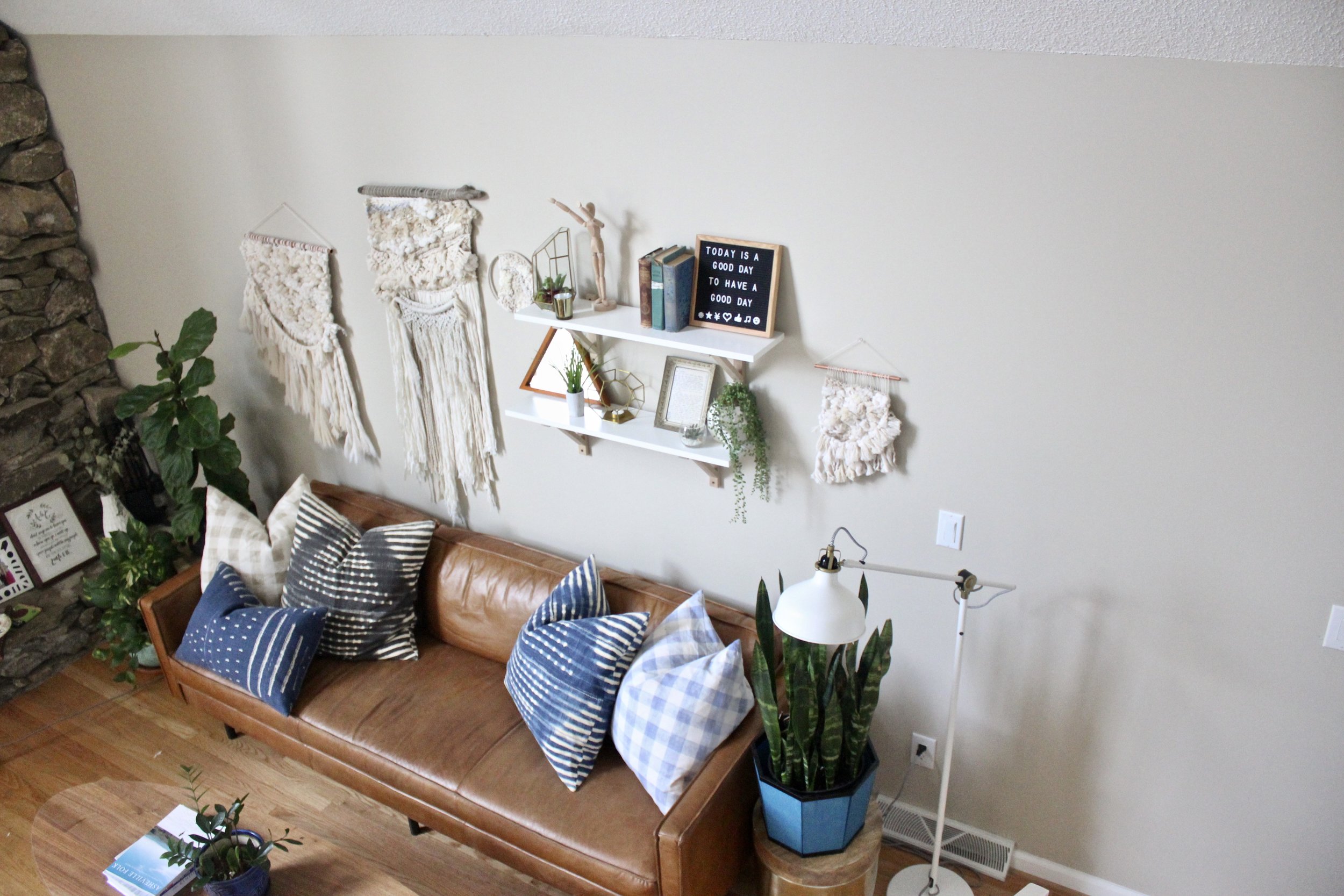 sold out
Portion
Measuring 8.5" in diameter, Portion is an intricate, heavily textured statement piece you'll keep through the years. Incorporating many different techniques of weaving, this piece is swimming in fine details. Supported by a steel hoop, this piece can be propped up on a shelf to stand alone or be hung on a wall.
Portion is part of The Abundance Collection. The Abundance Collection was born out of the whispered prayer of one of my Young Life girls, whom the Lord gave that word. I began a weaving for her to represent a time that the Lord drew near to speak to her. I hoped it would be a reminder in times where He felt more silent. As the word "abundance" worked its way out onto my loom like a canvas, the word began to resonate with me and I began more pieces representing the word.
This collection only used neutral colors that don't necessarily stand out. But look a little closer and you see that no detail was spared. It is abundant in a less obvious way. This is the Lord's goodness that He has shown me. He blesses and speaks abundantly, but not in the most obvious way. Not in ways I would have thought, but in His own way. Out of his abundant love, He came as a King, but not the king we were expecting. And He is good in all the things he gives and takes away. He is Good.