Shadow of a Valley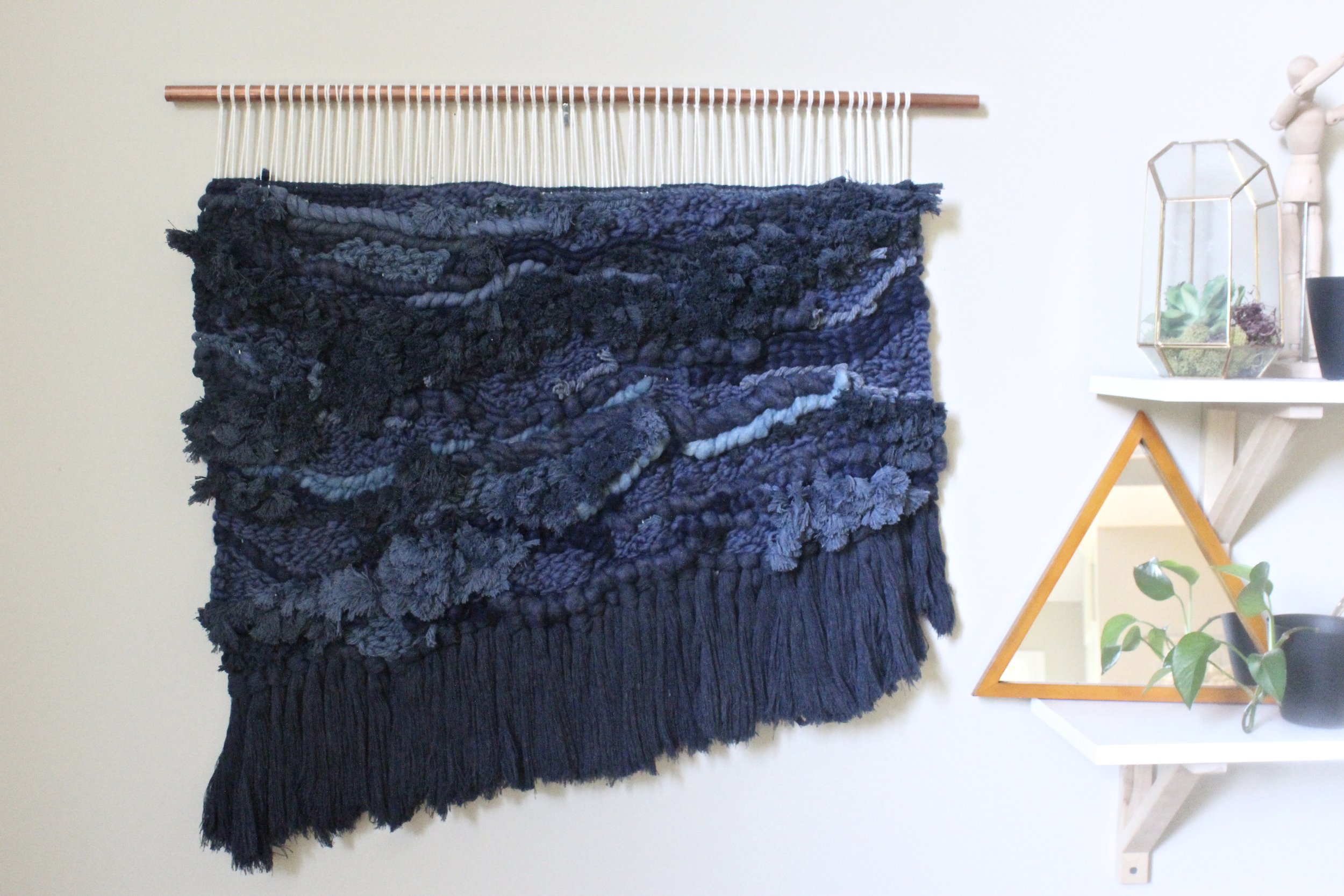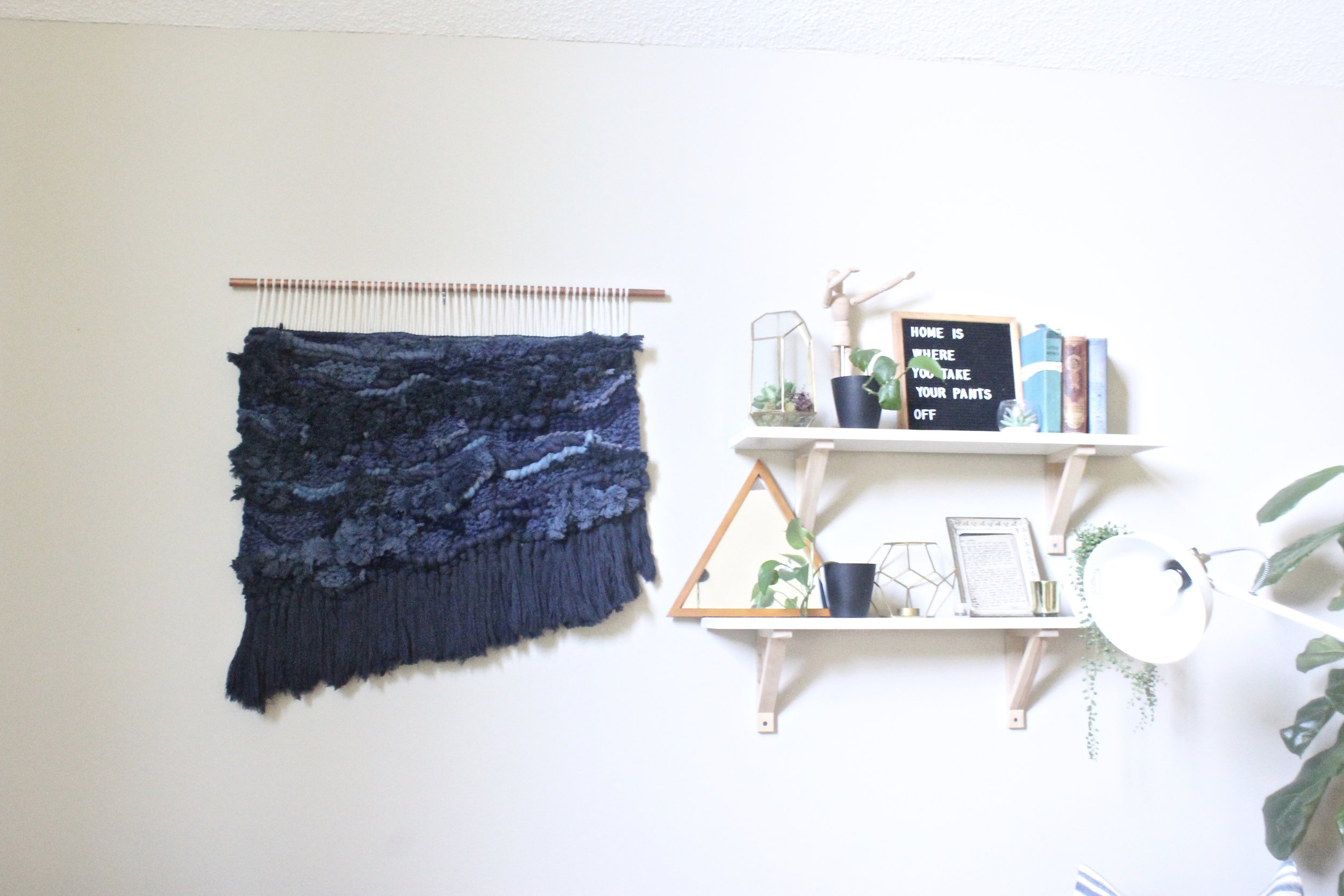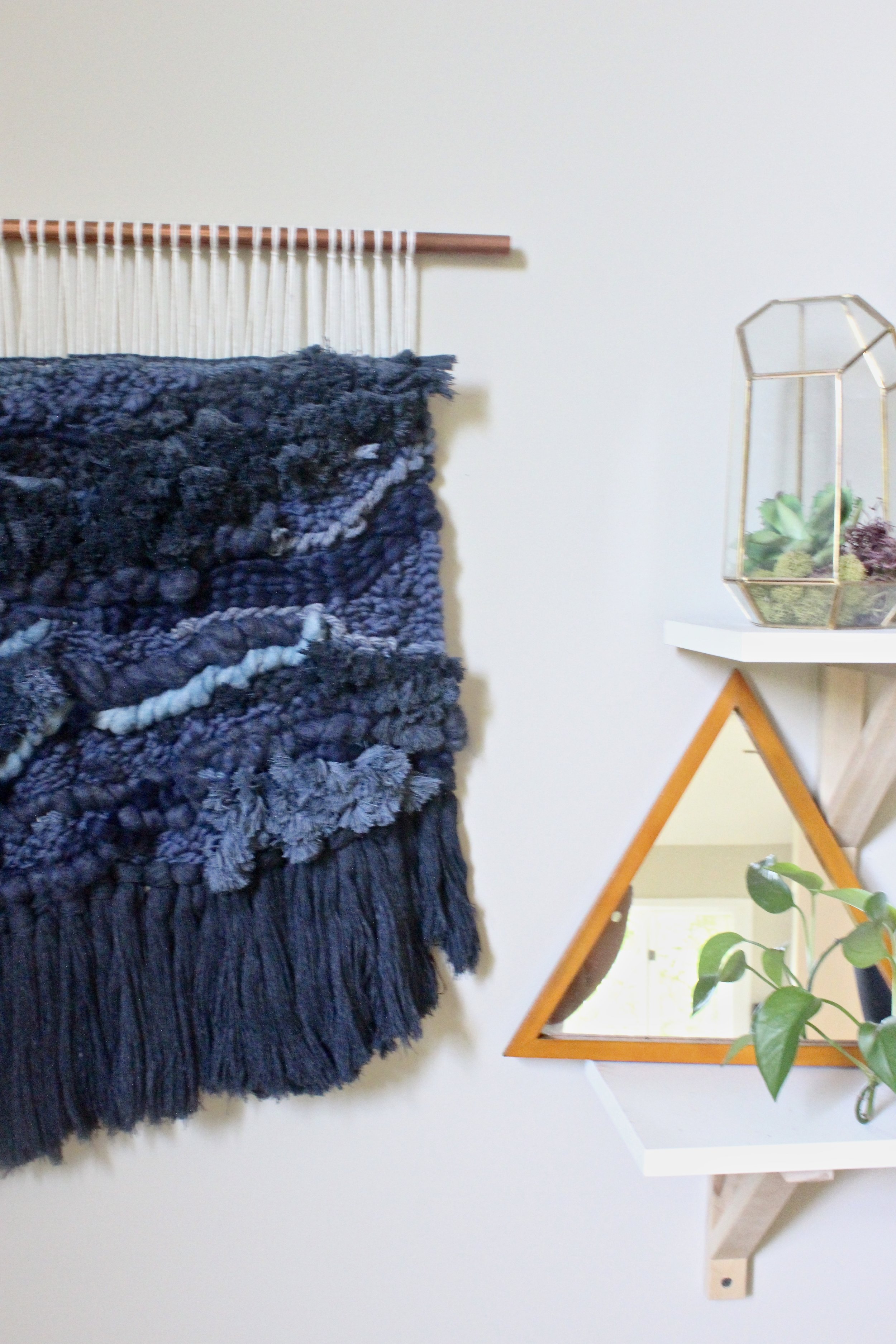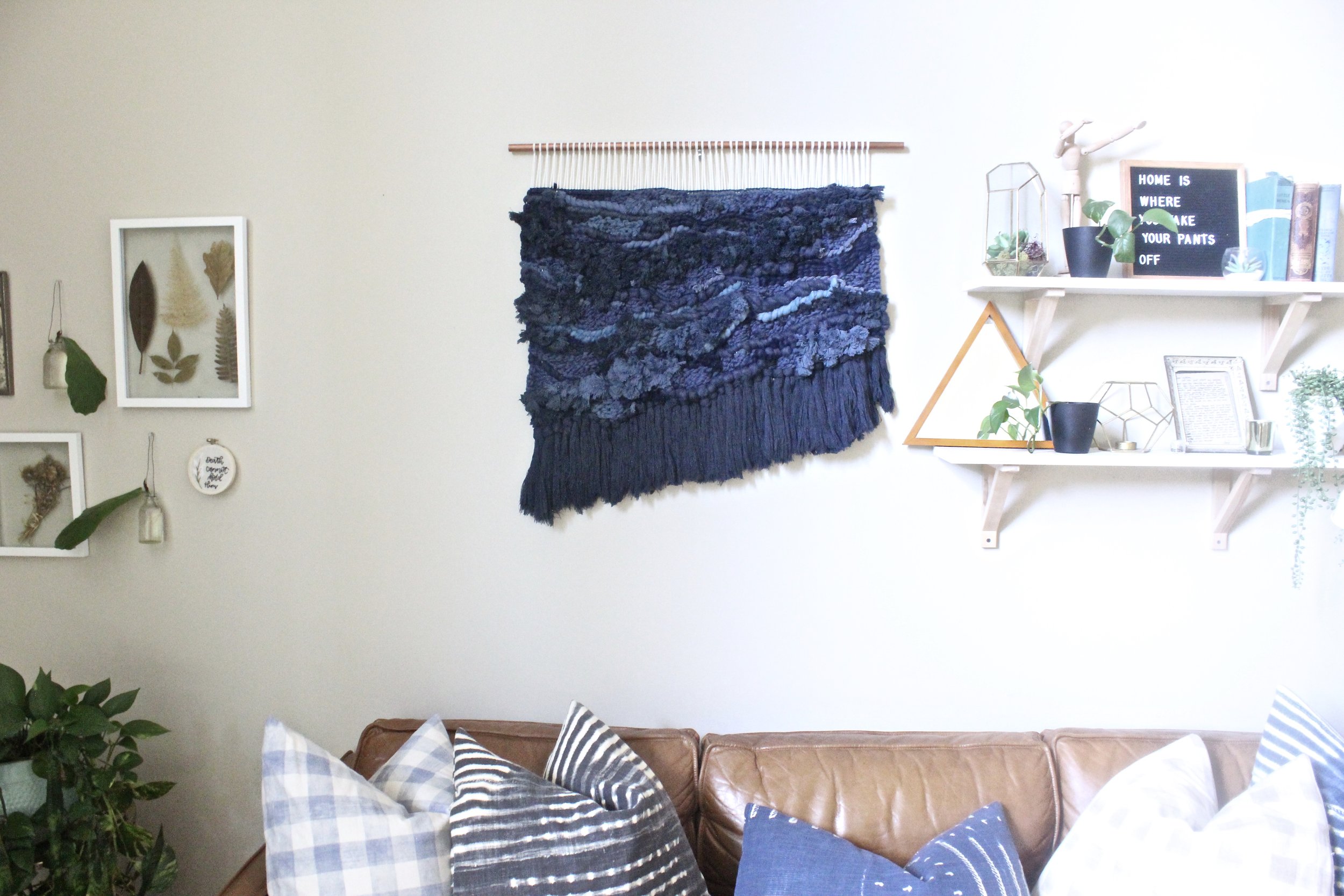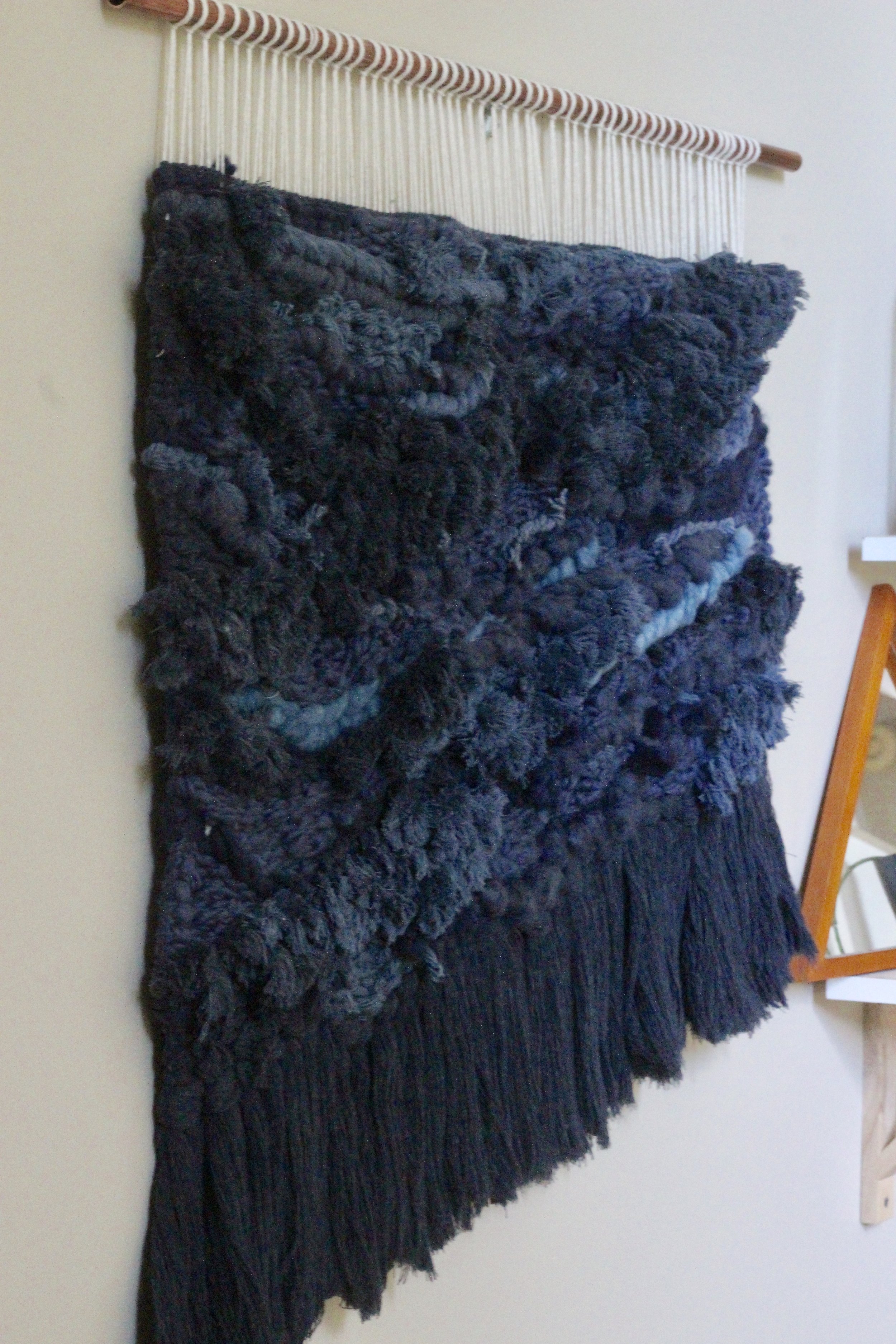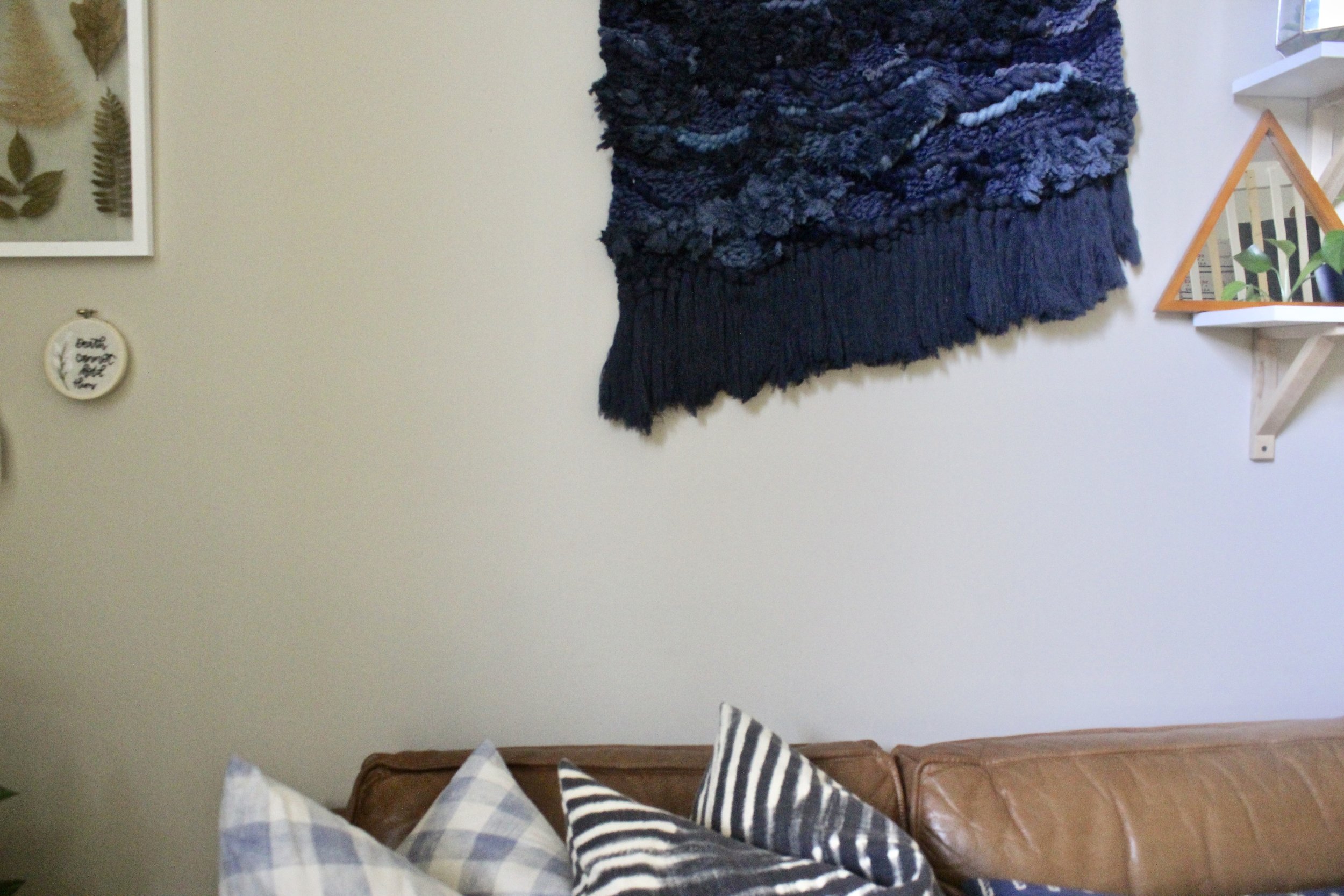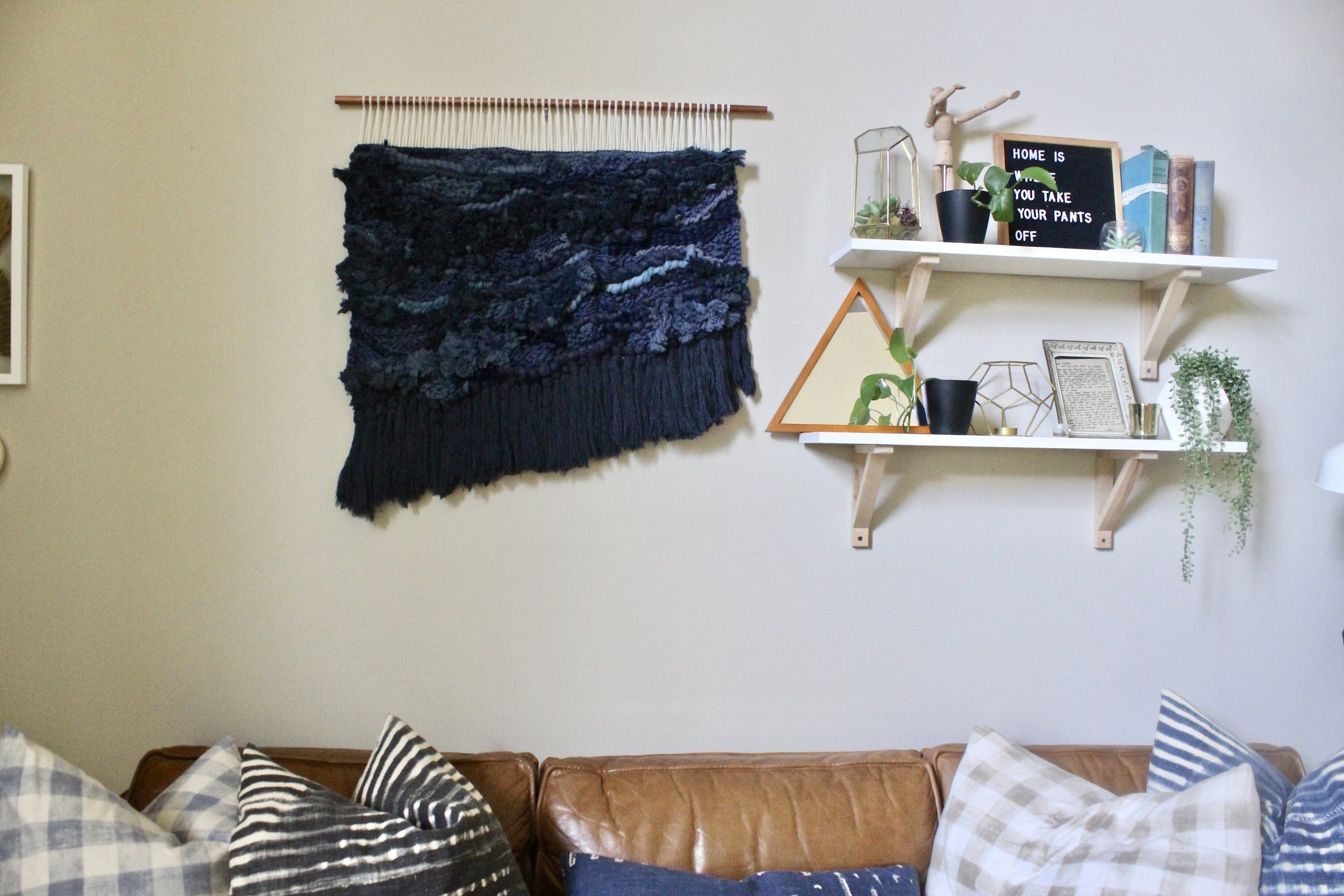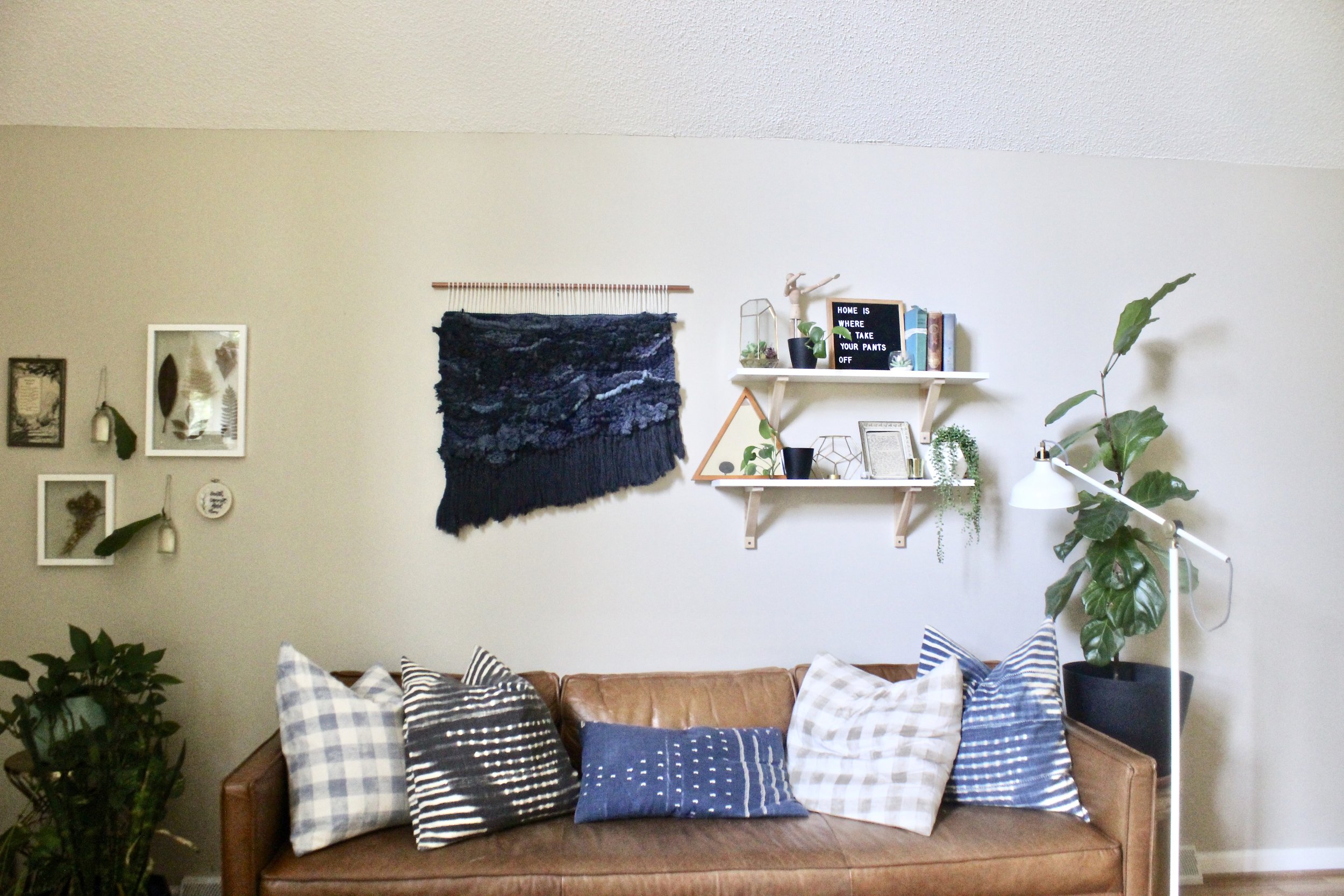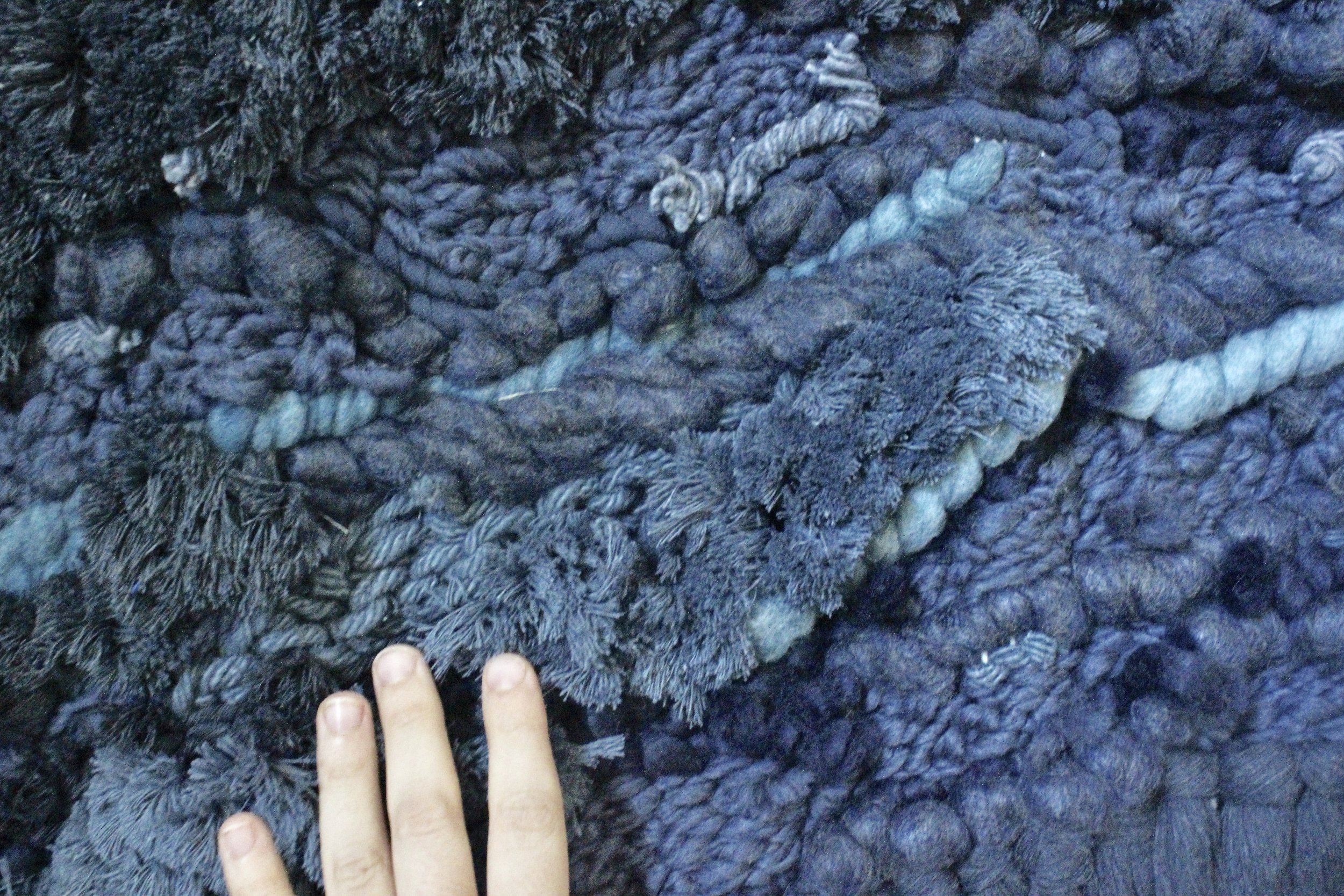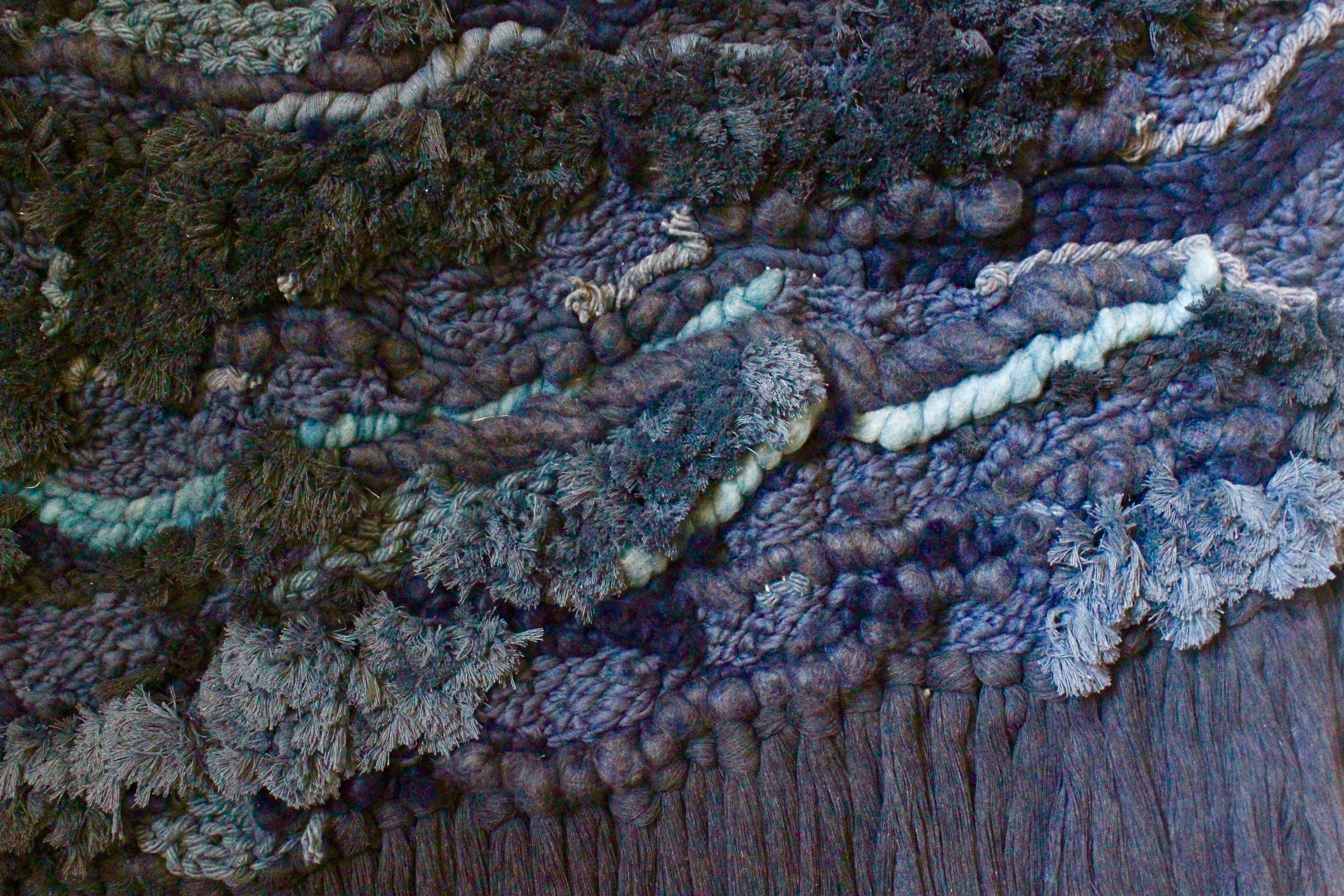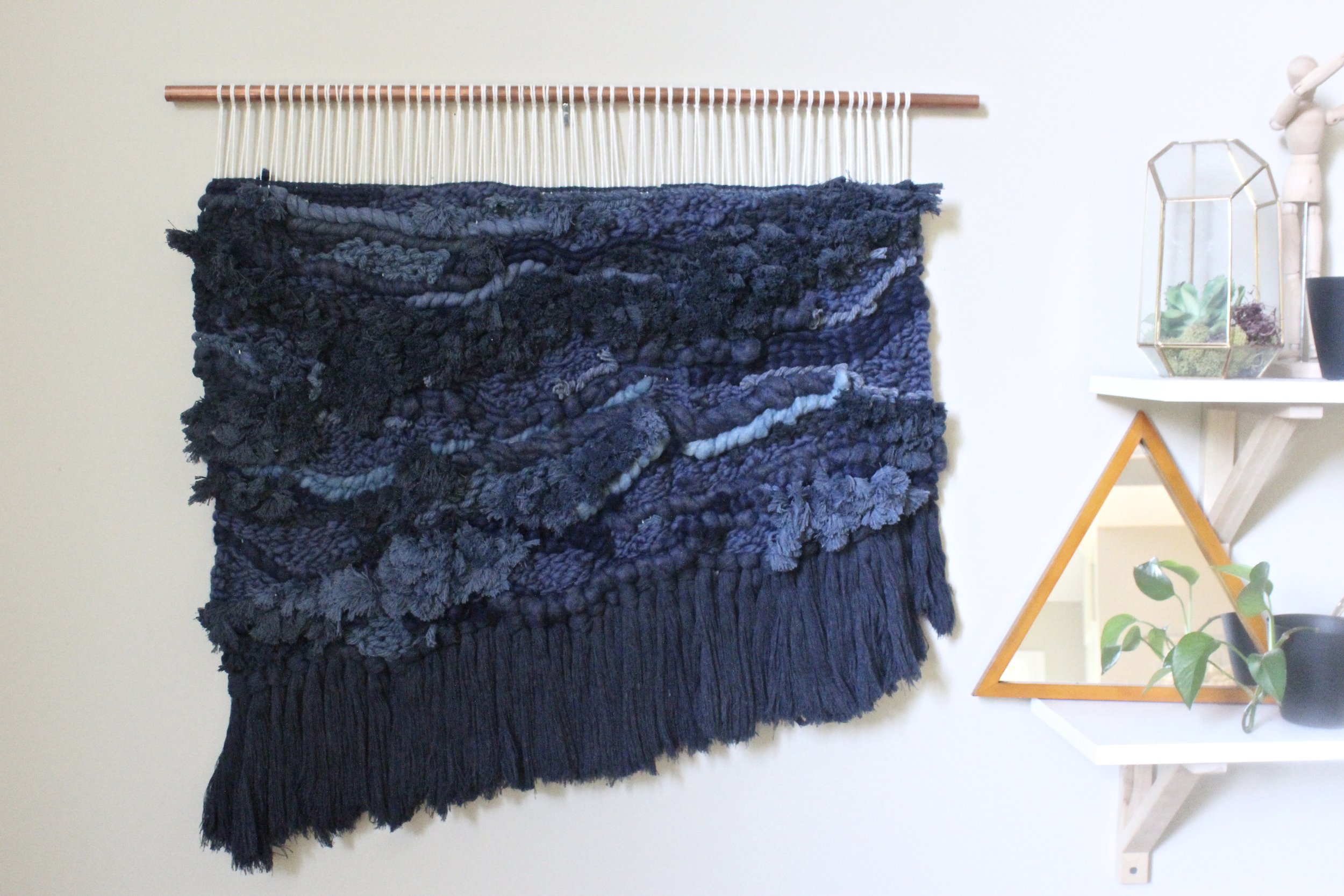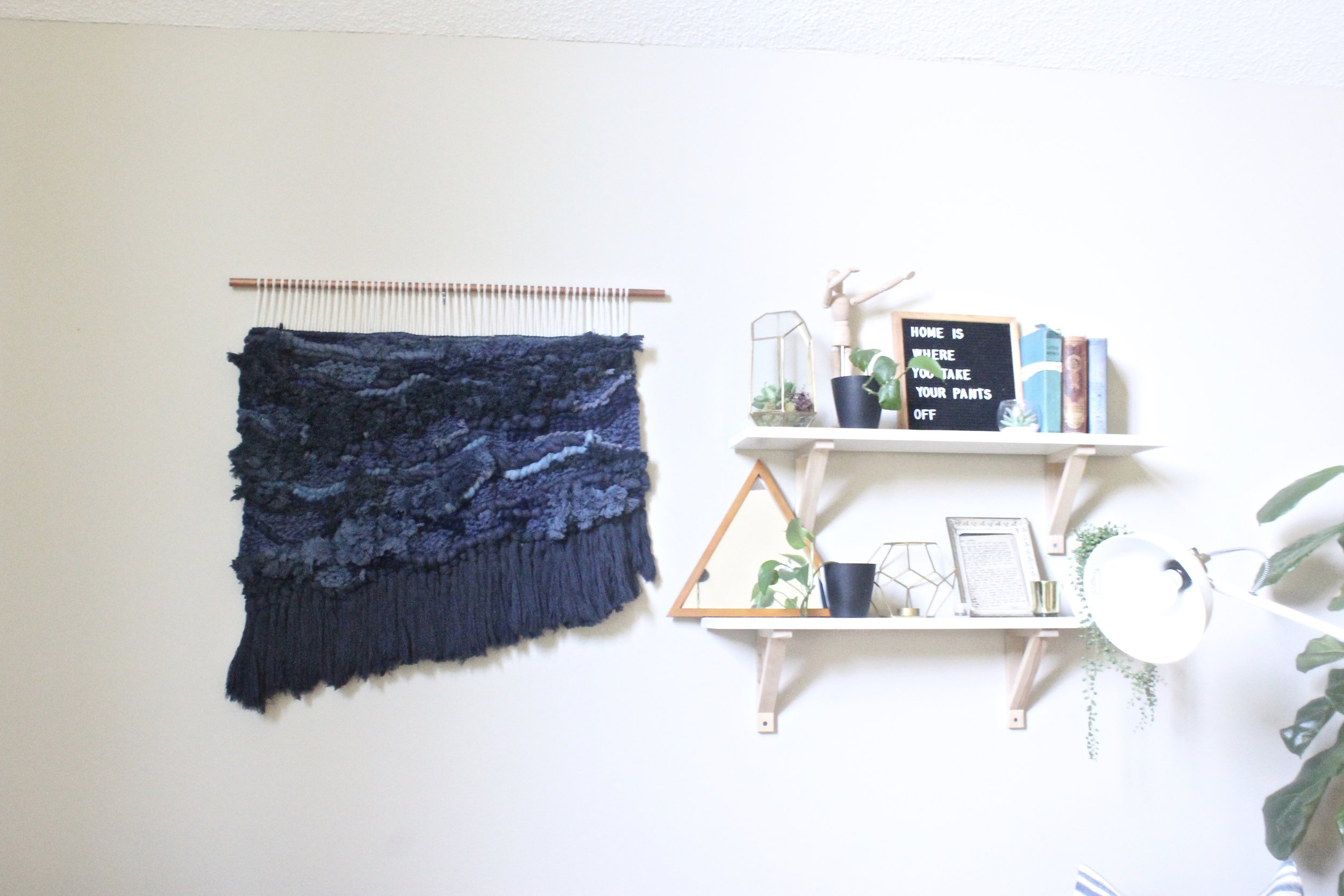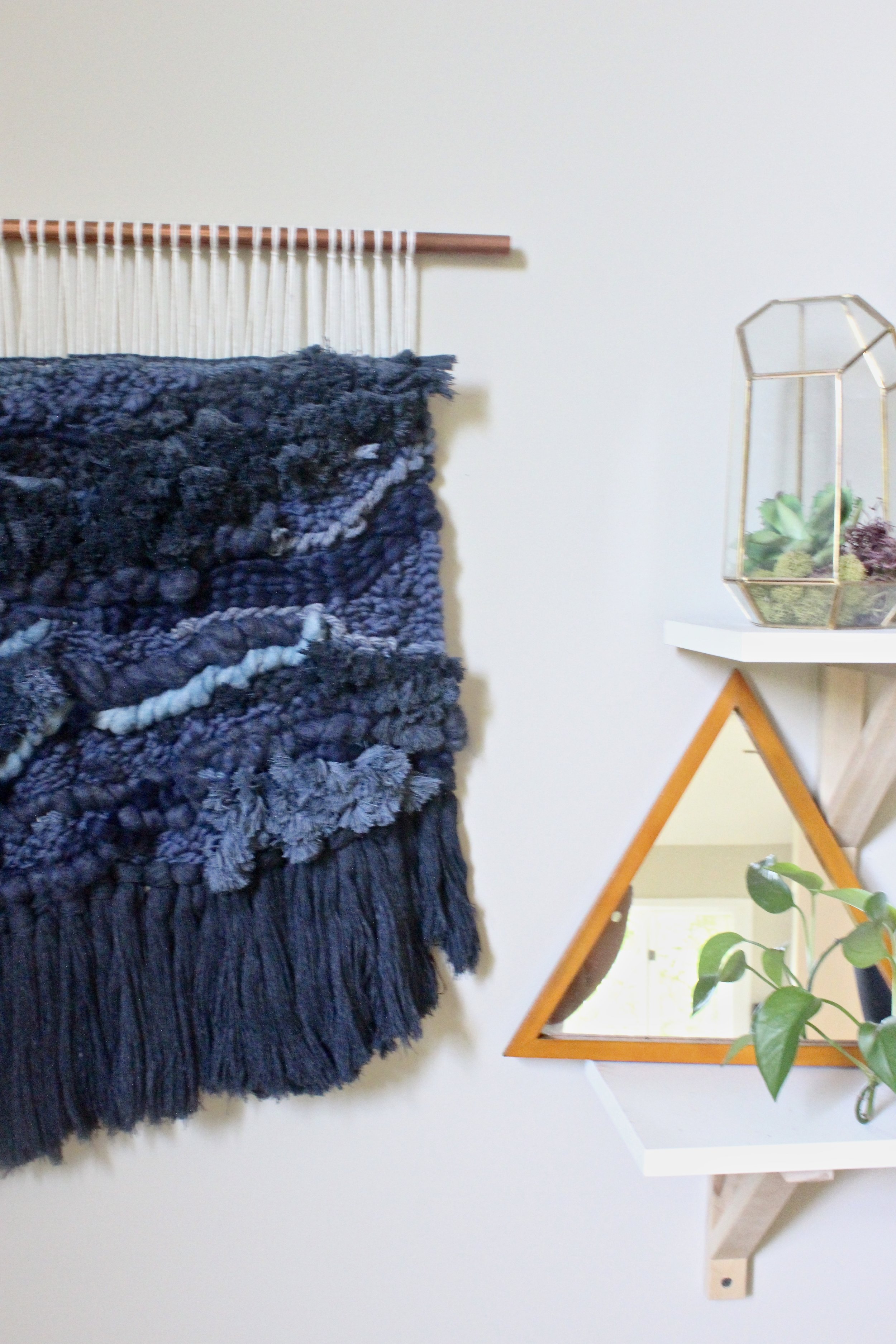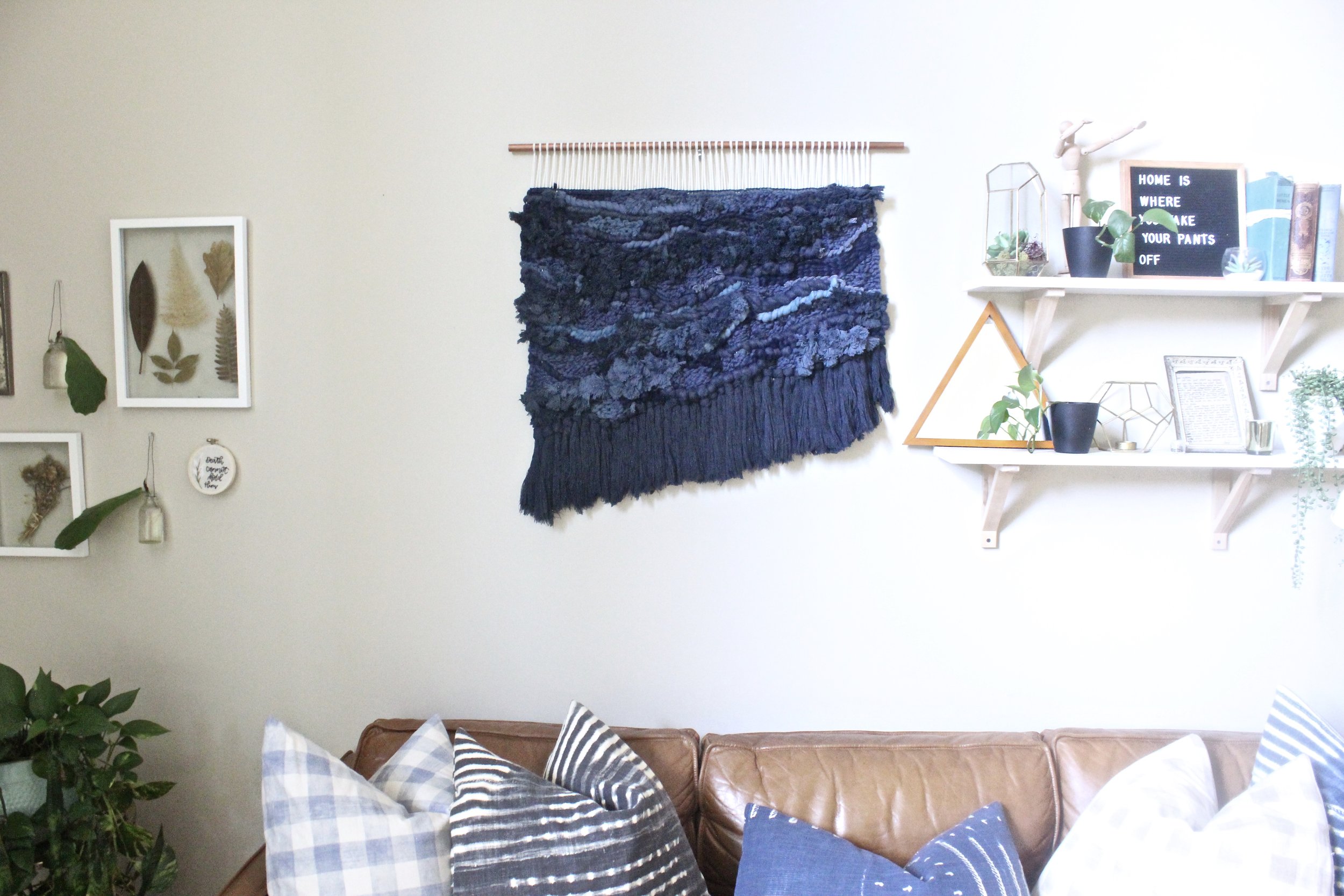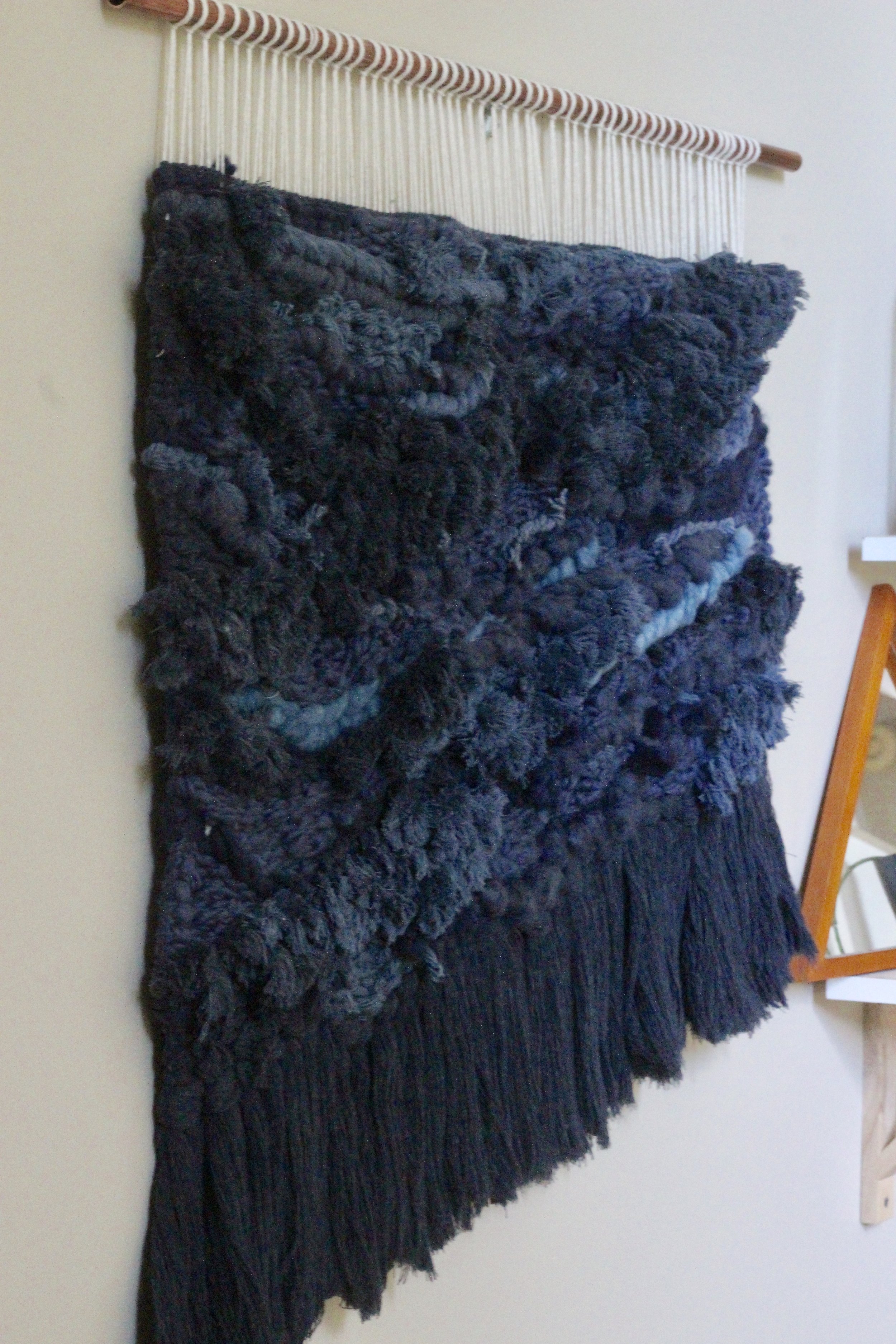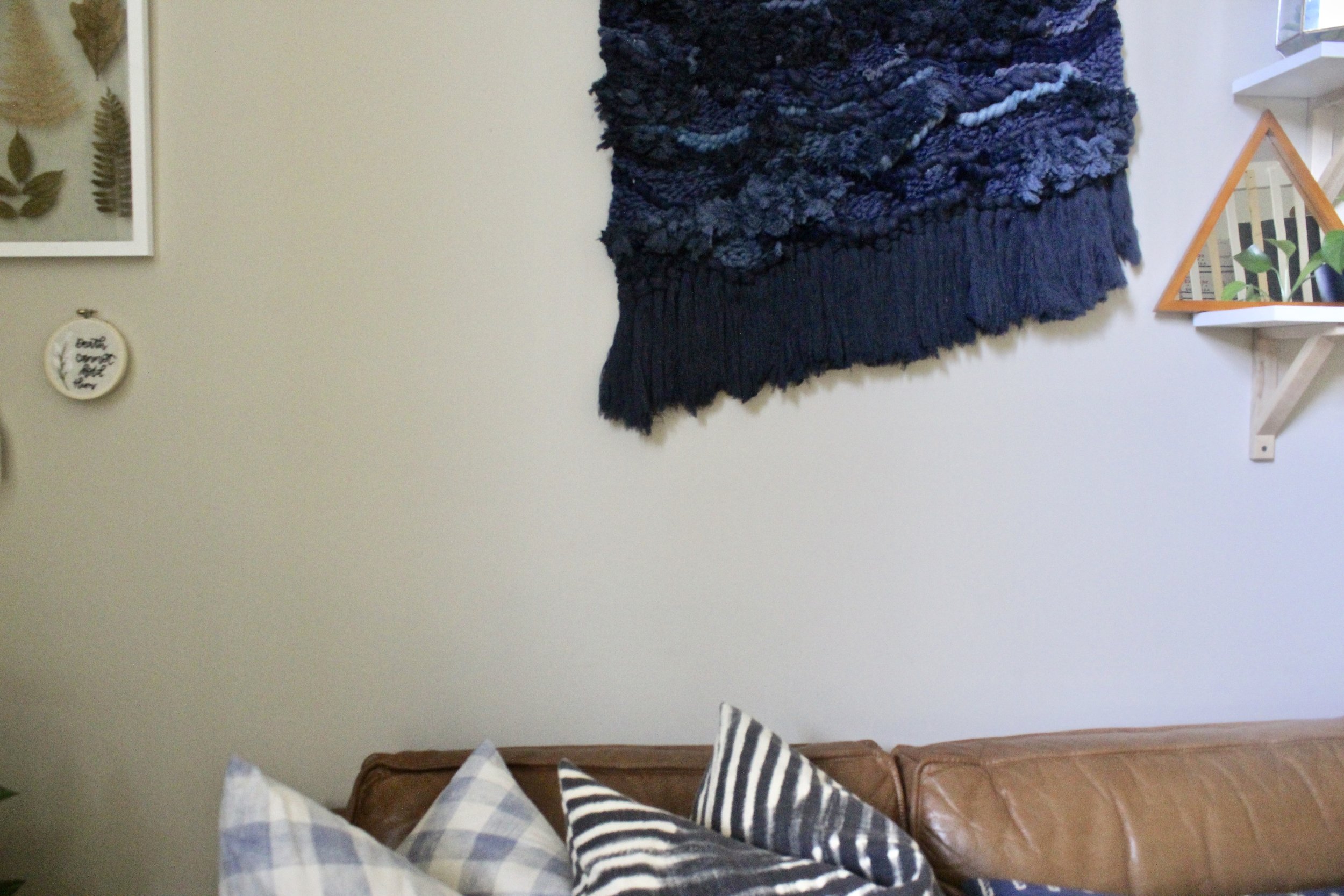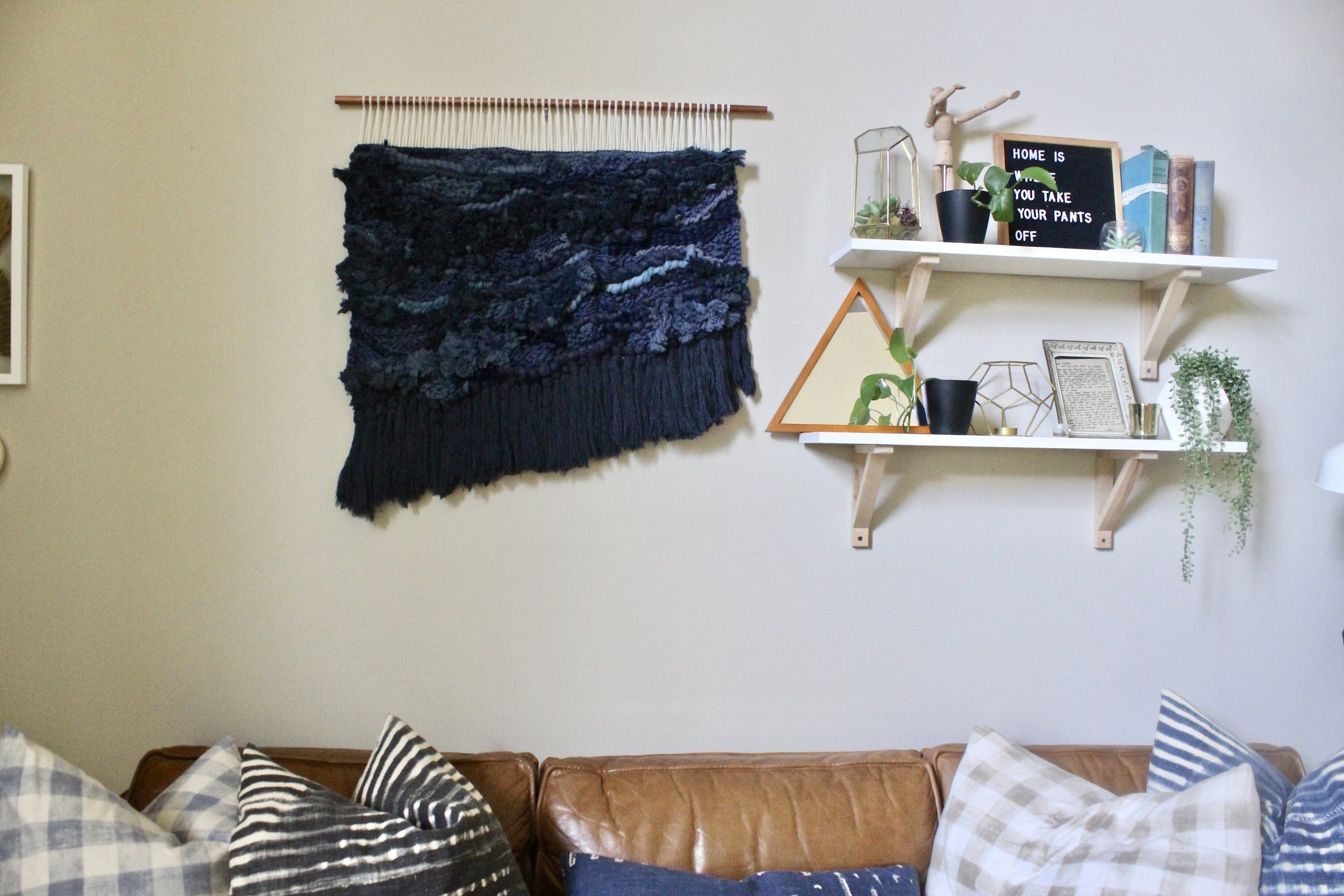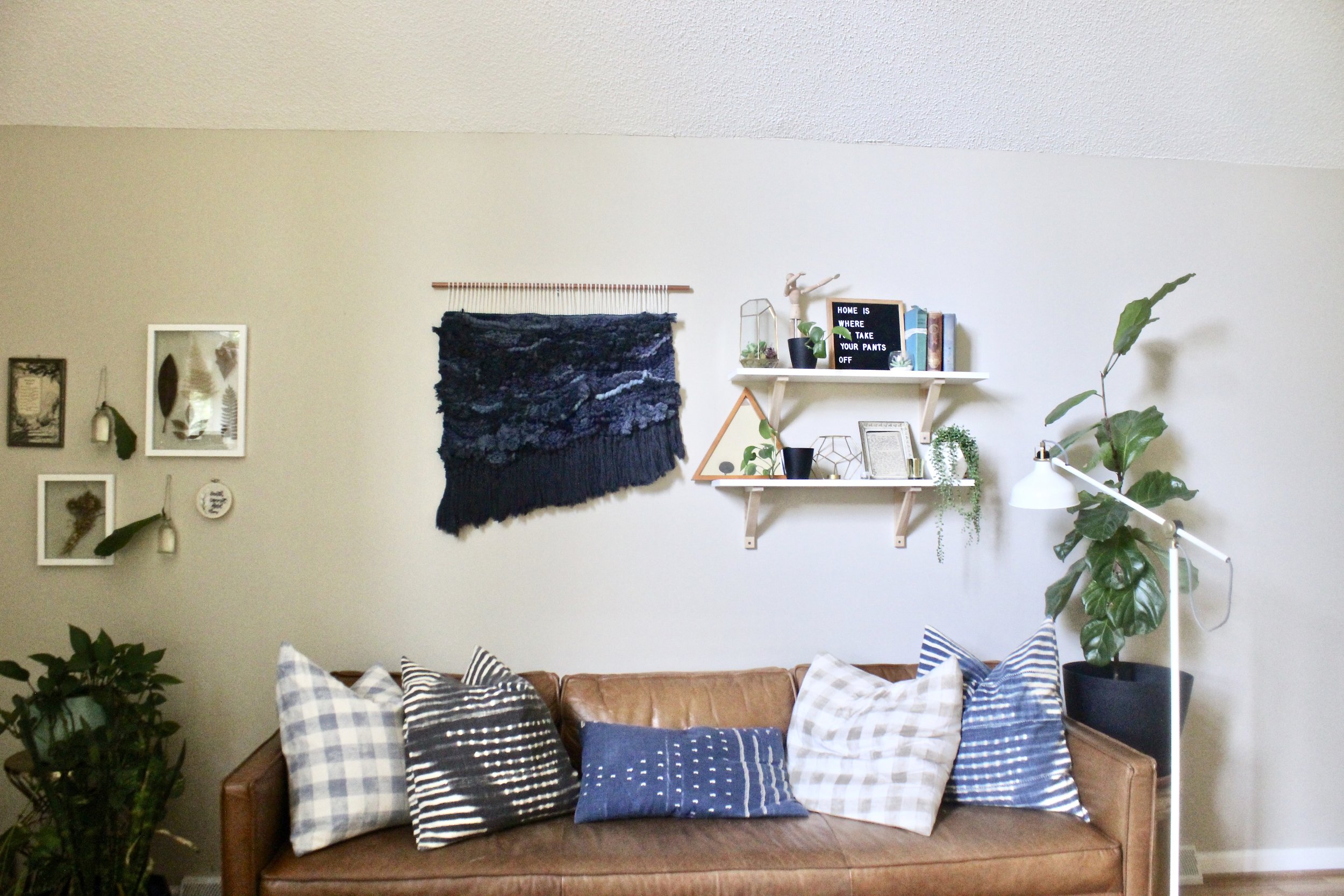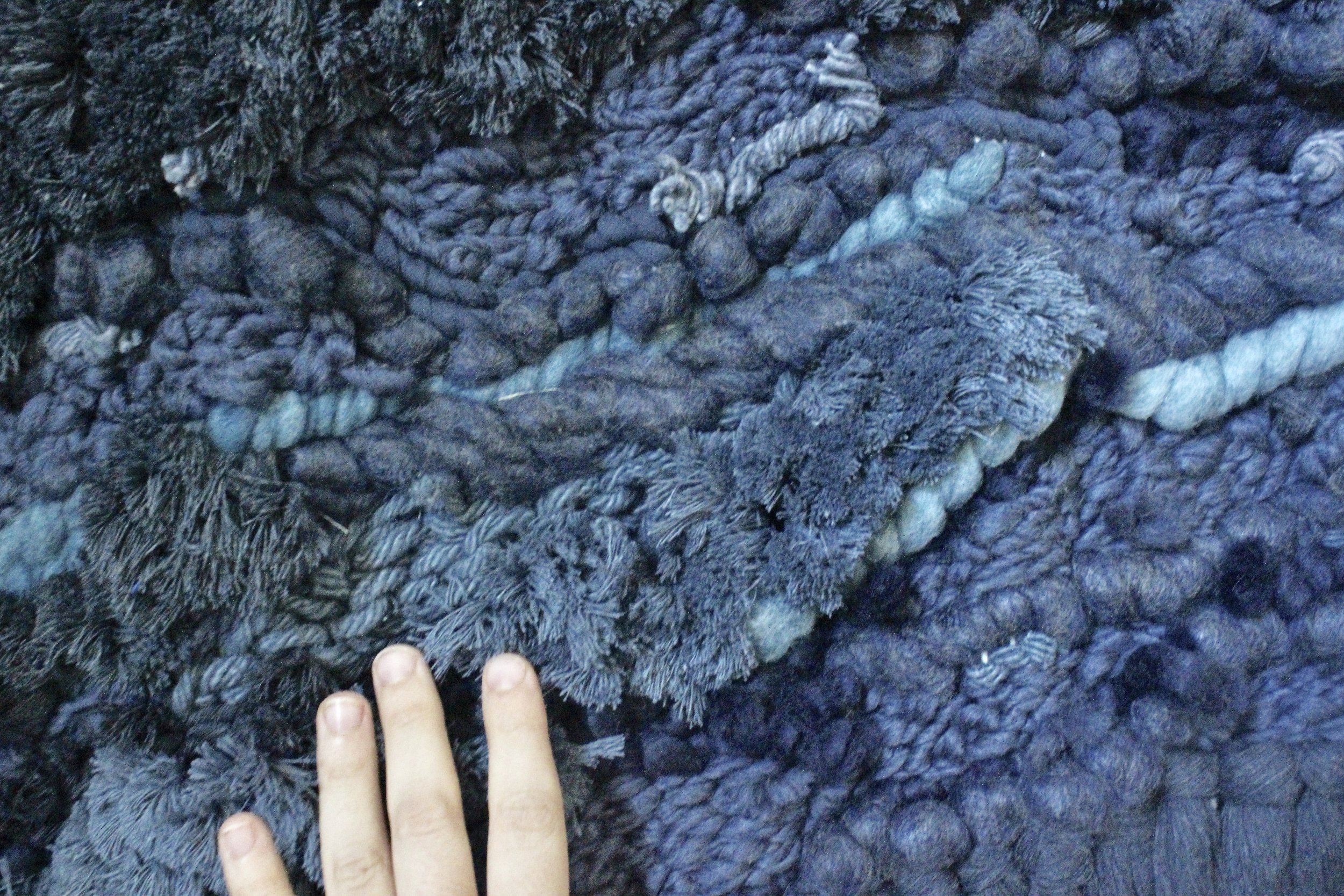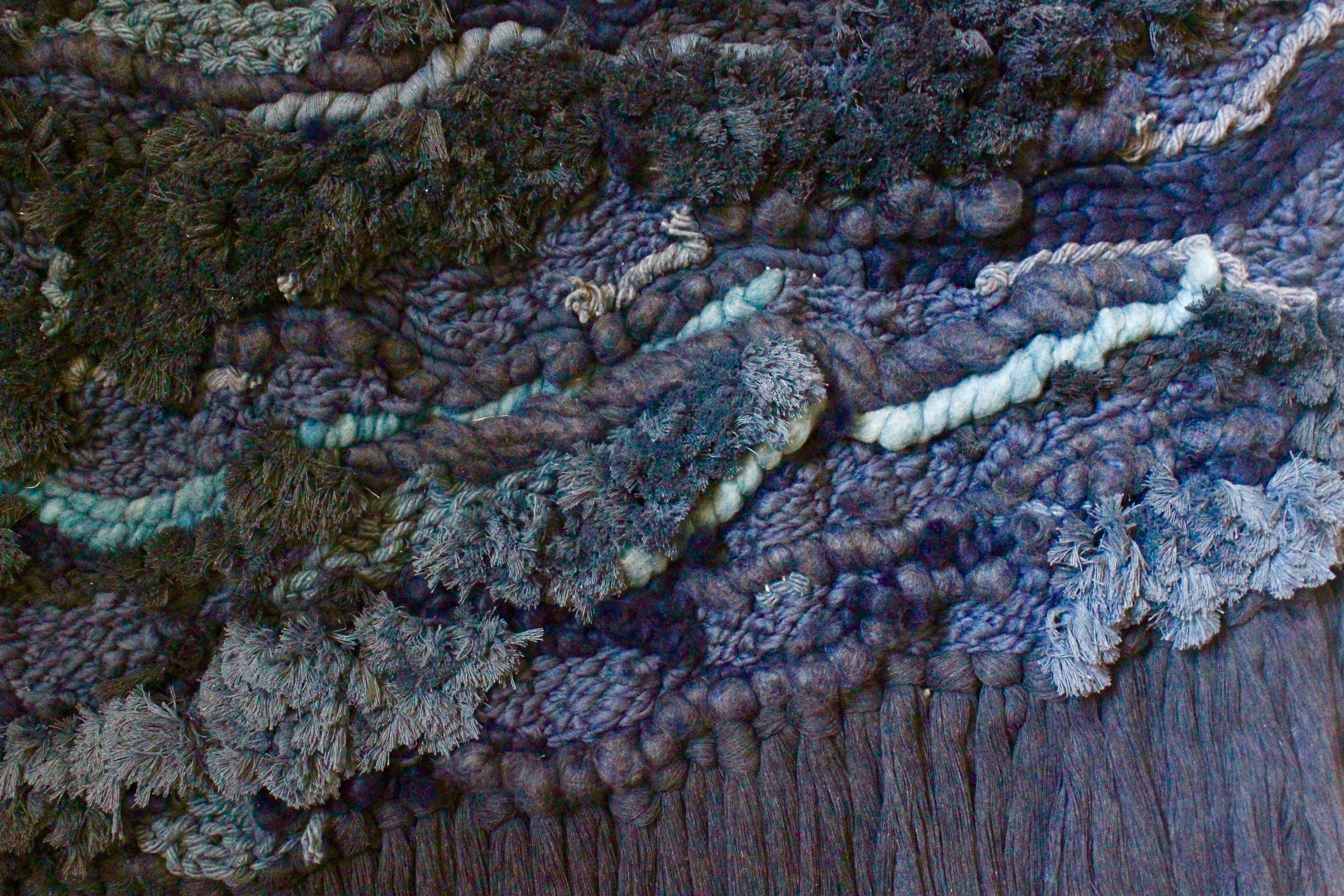 Shadow of a Valley
This weaving is available for purchase on a payment plan. This means the first payment will be made here on my website to reserve it. Consecutive payments can be made through PayPal, Venmo or Square. Once the final payment has been made, I will ship the weaving.
This giant textured piece took almost a year to complete and is packed to the brim with detailed texture. Measuring 29" wide by 32" in height, it is hung on a polished copper rod that measures 33" wide.
Inspiration for this piece involved: water, valleys, shadows, the ocean. The lyrics of "The Valley" by Ellie Holcomb come to mind when I look at this piece.
Handmade with love, each of my pieces tells a story of its own. It would be honor for it to become a part of your home.
This piece is ready to ship worldwide. Please allow 1-3 days for processing.
Please be aware that colors may have slight variances from what appears on your monitor due to the differences computers present.
Shipping insurance is available with an additional charge.