Welcome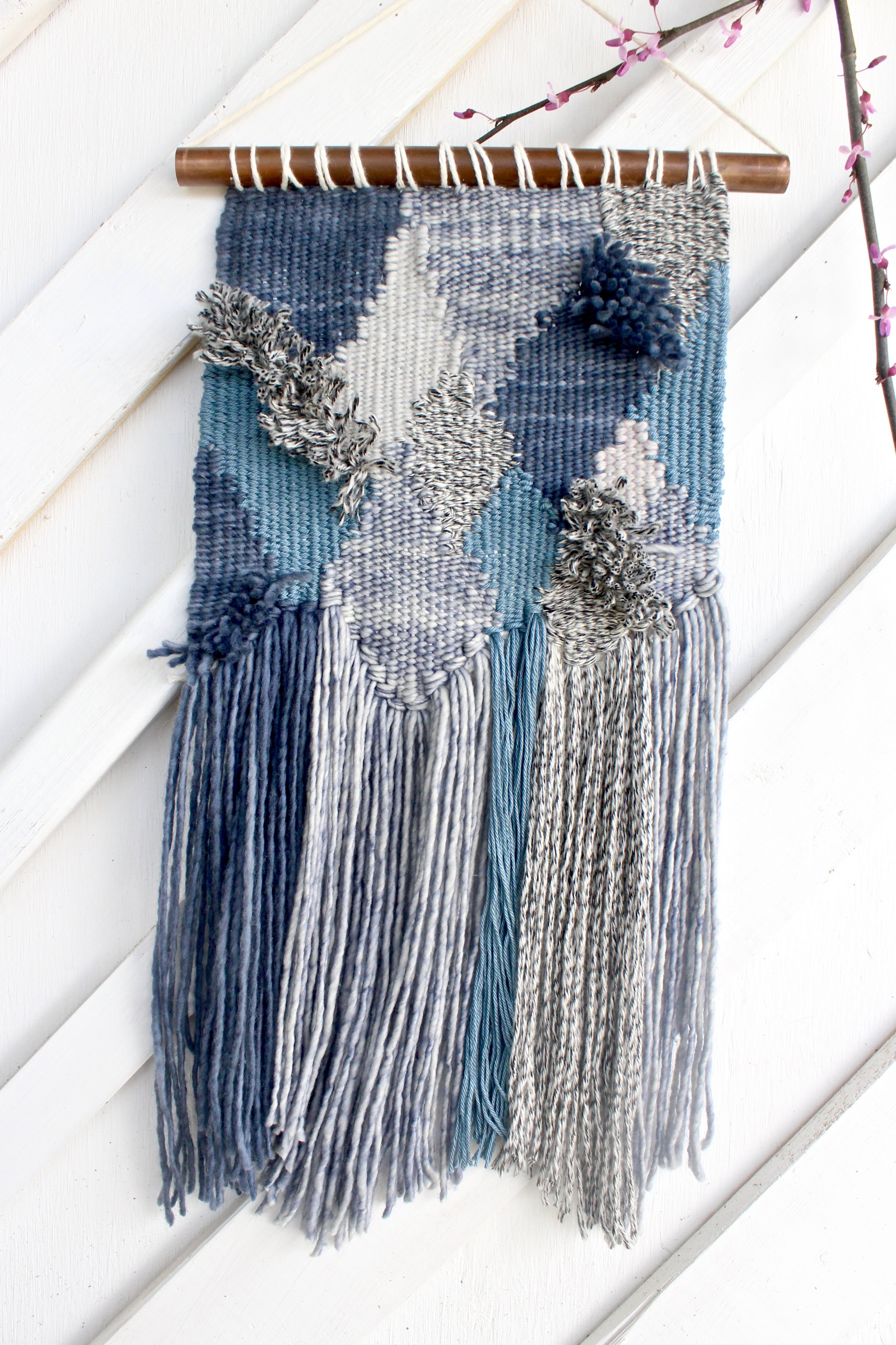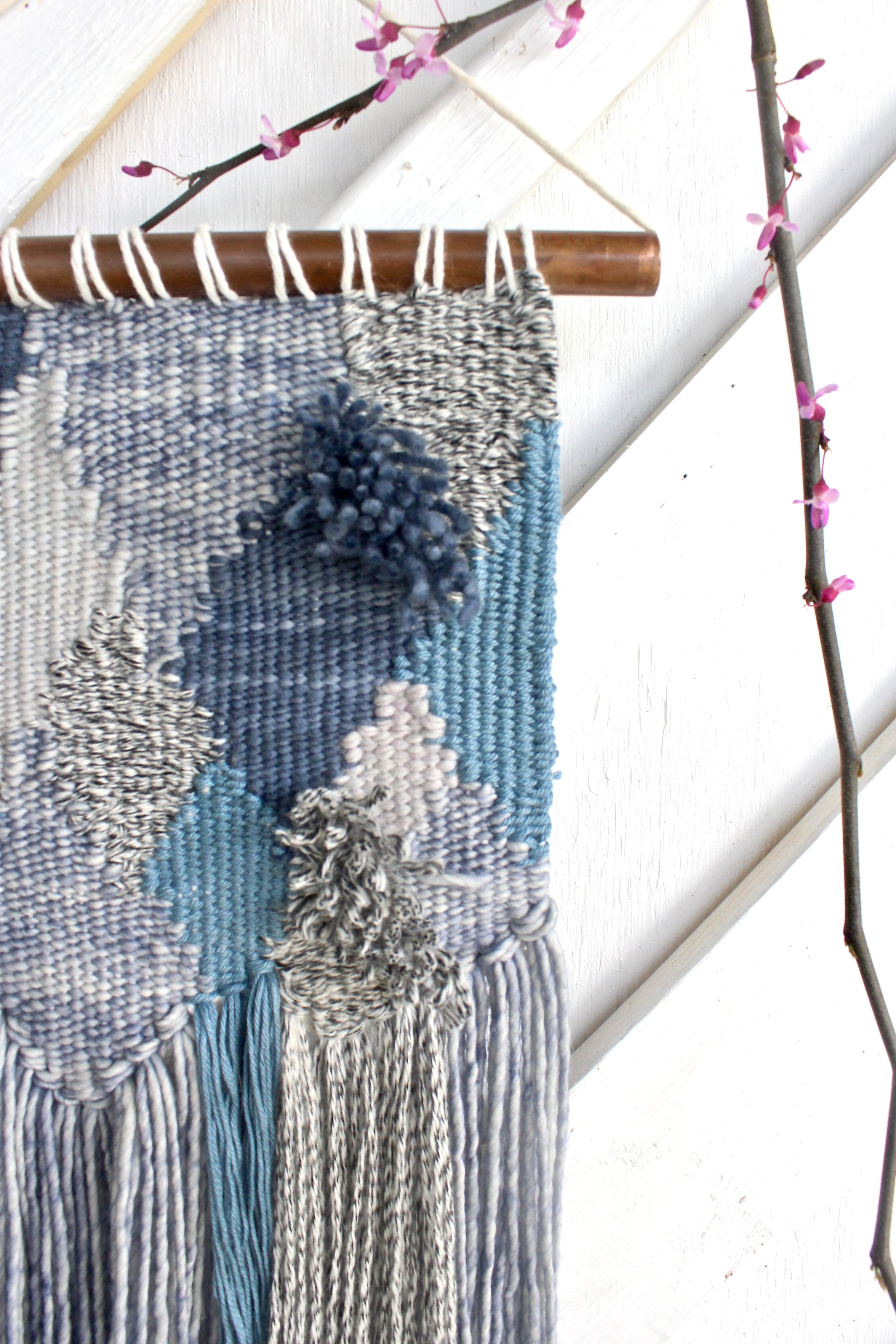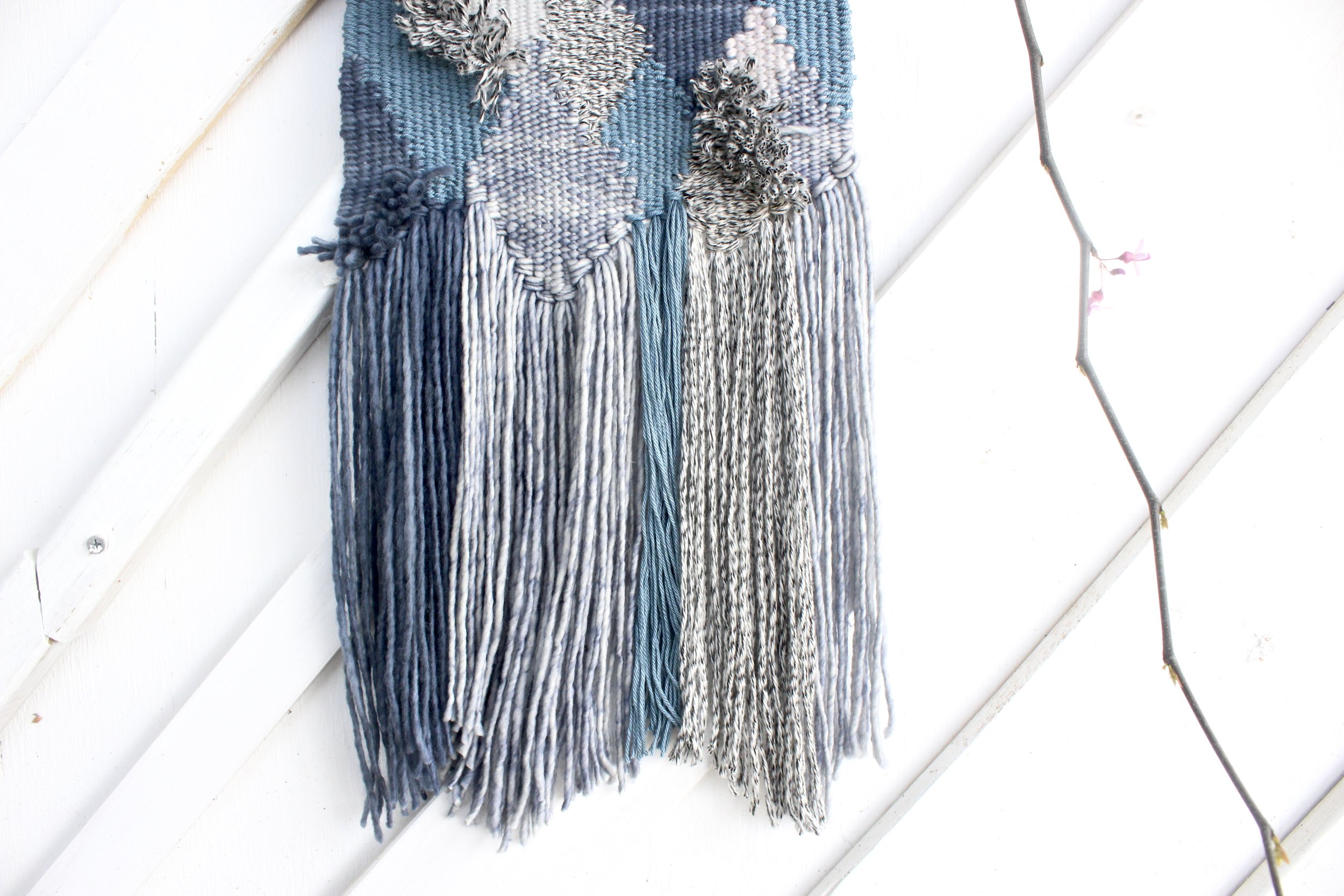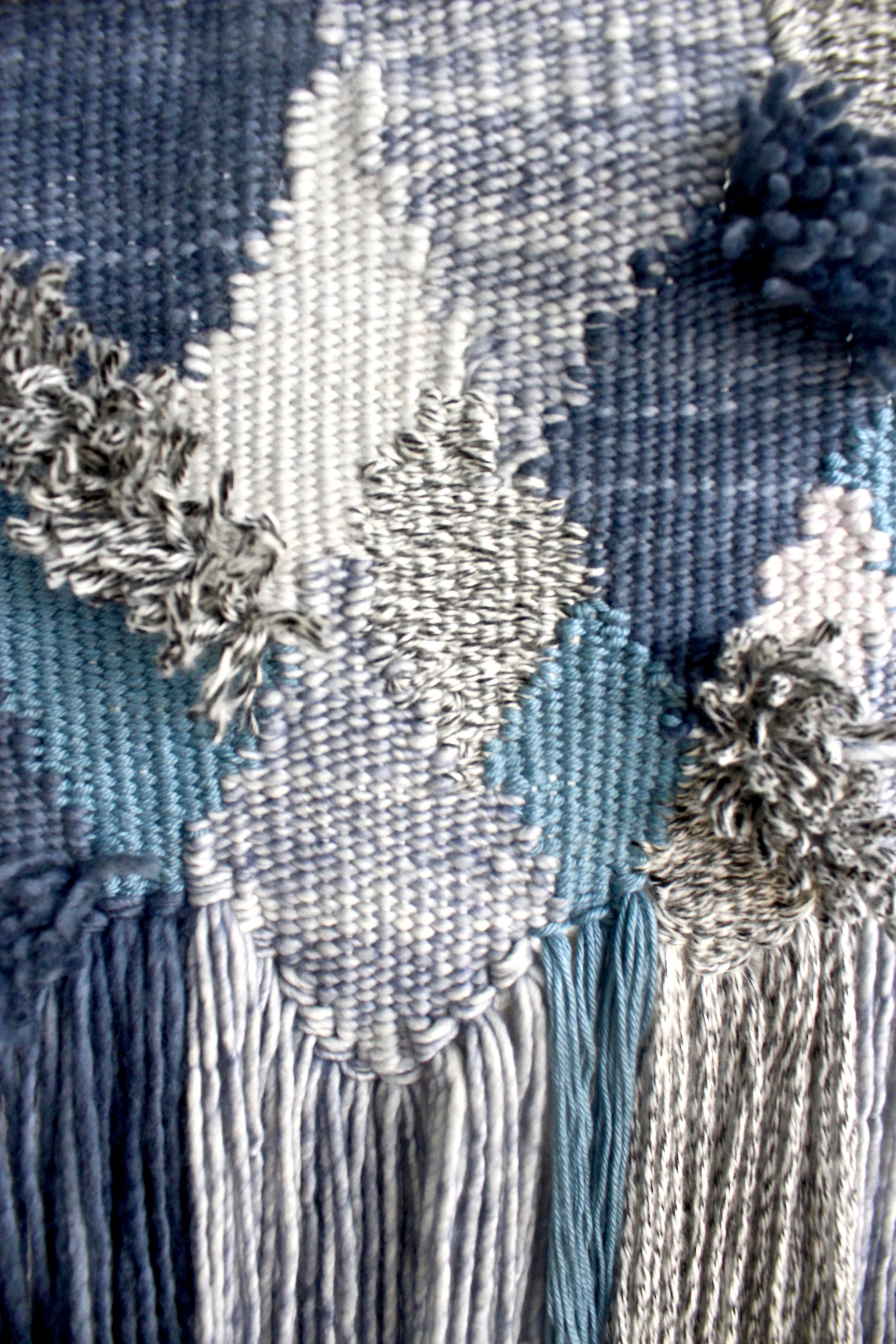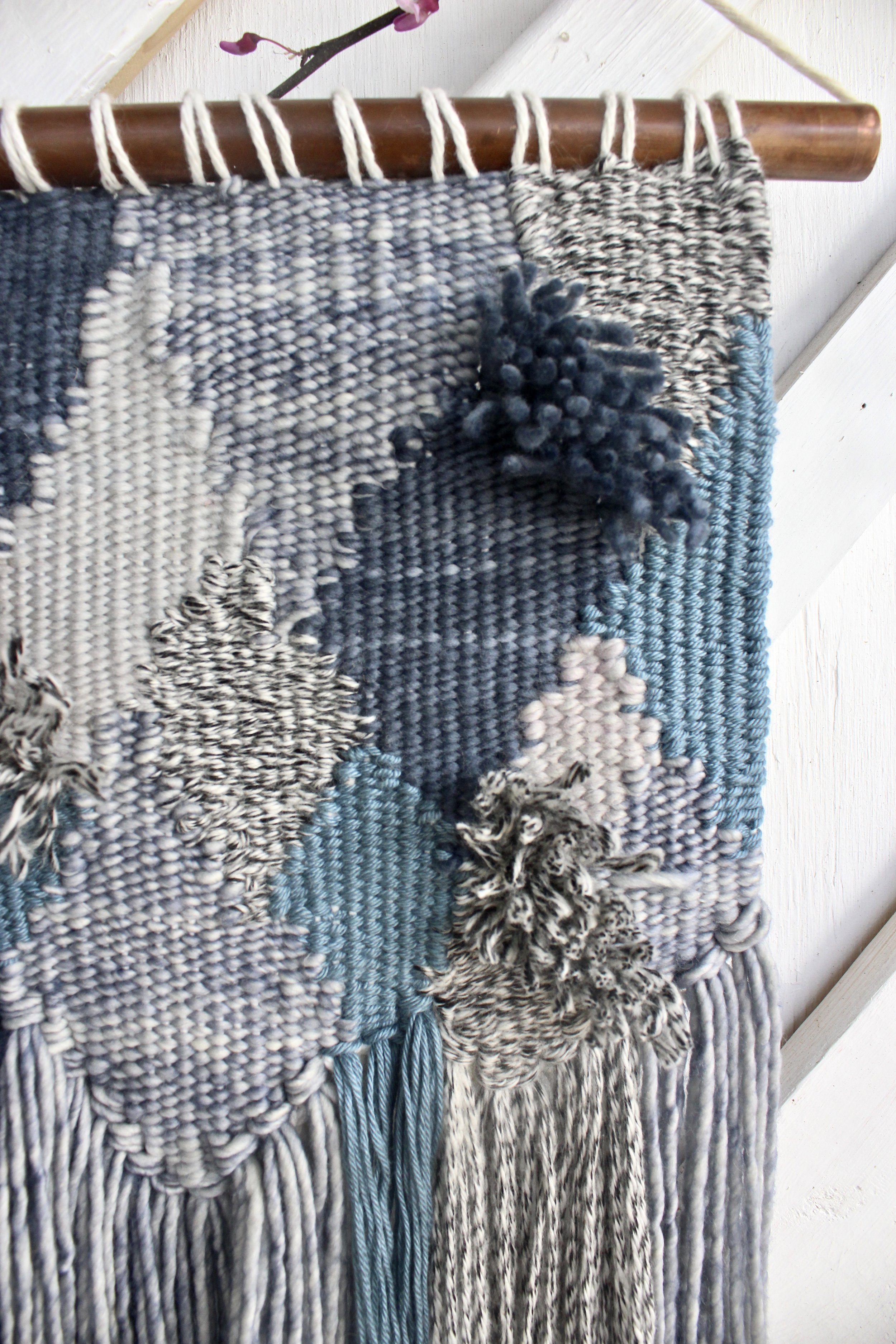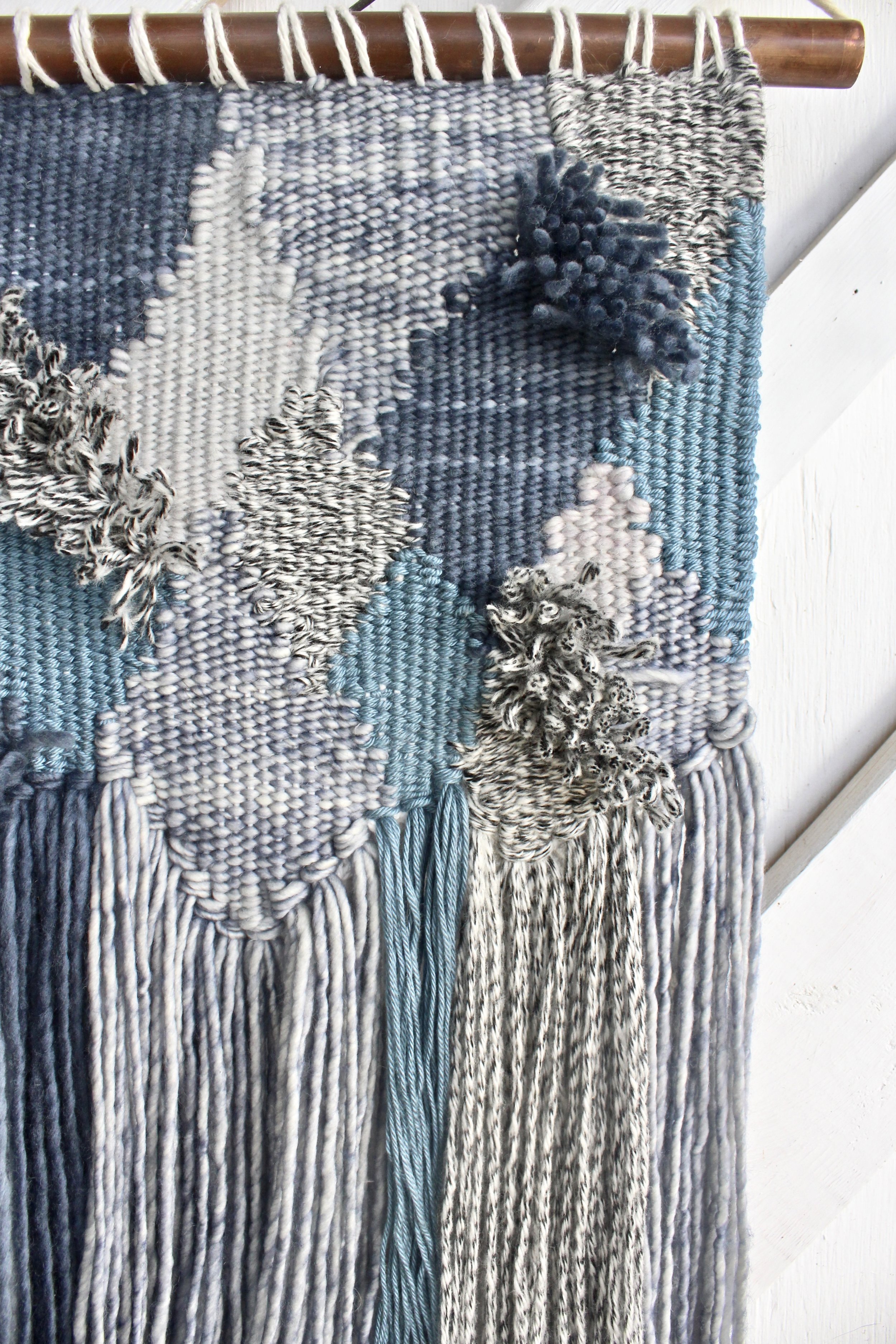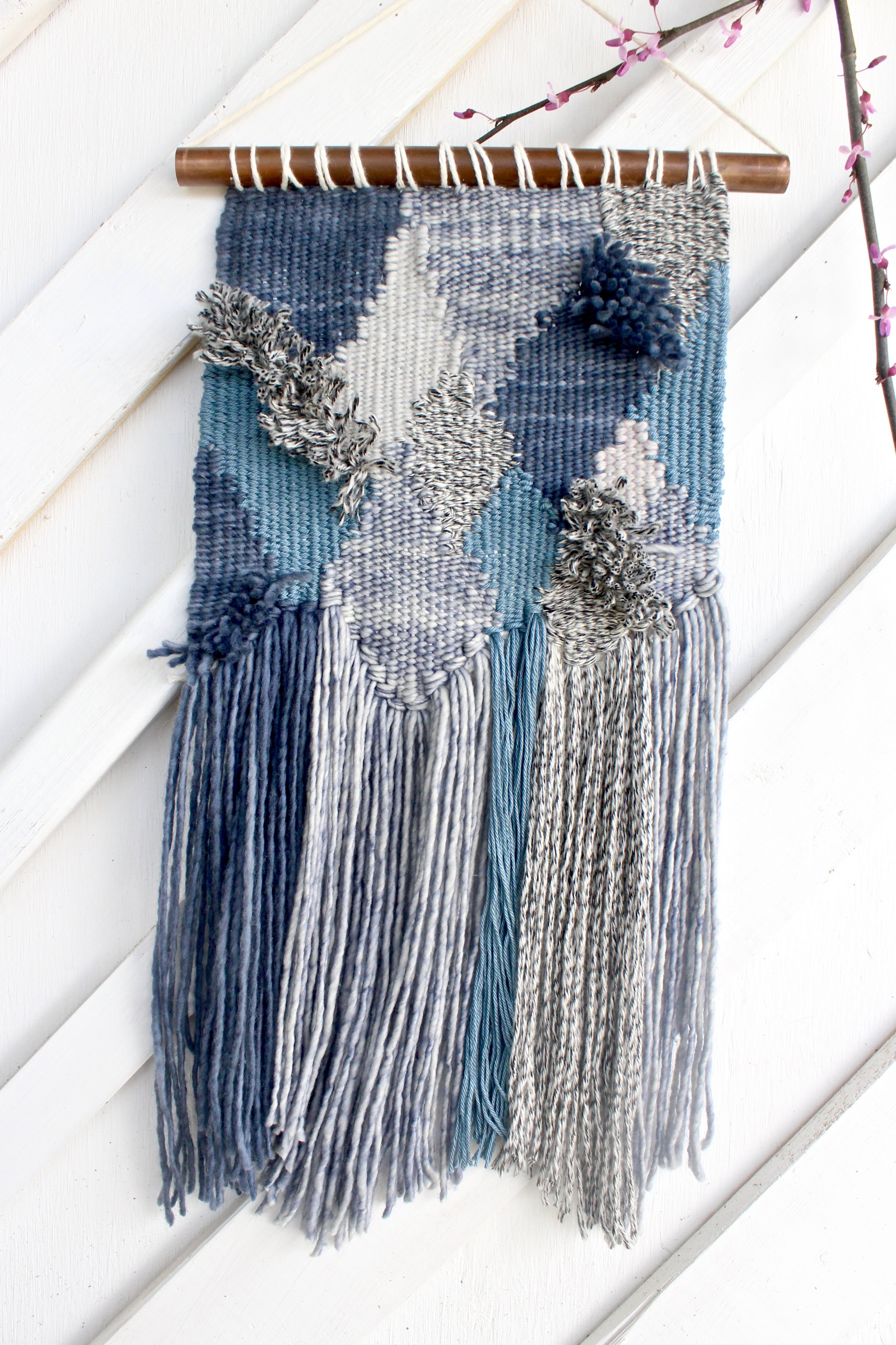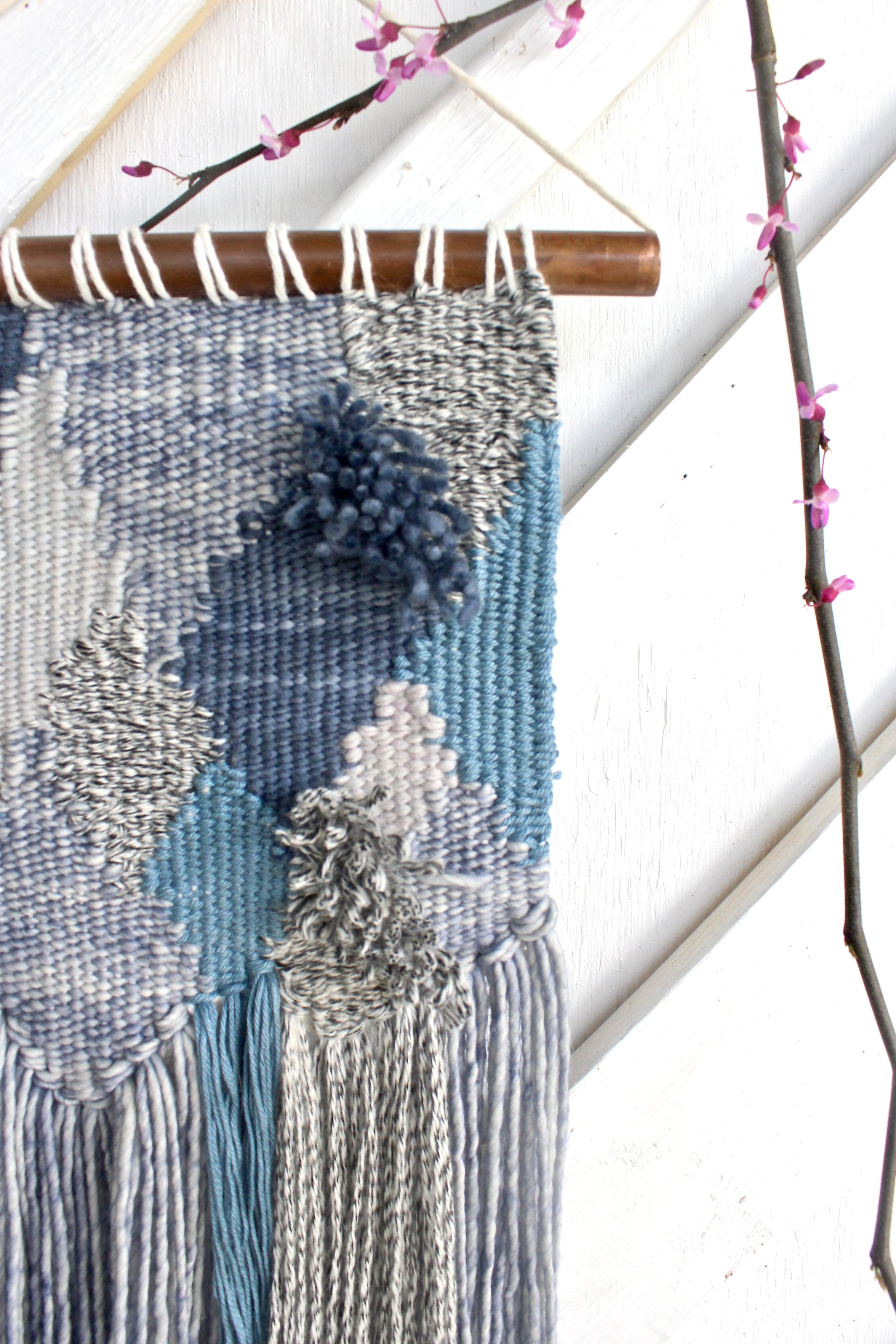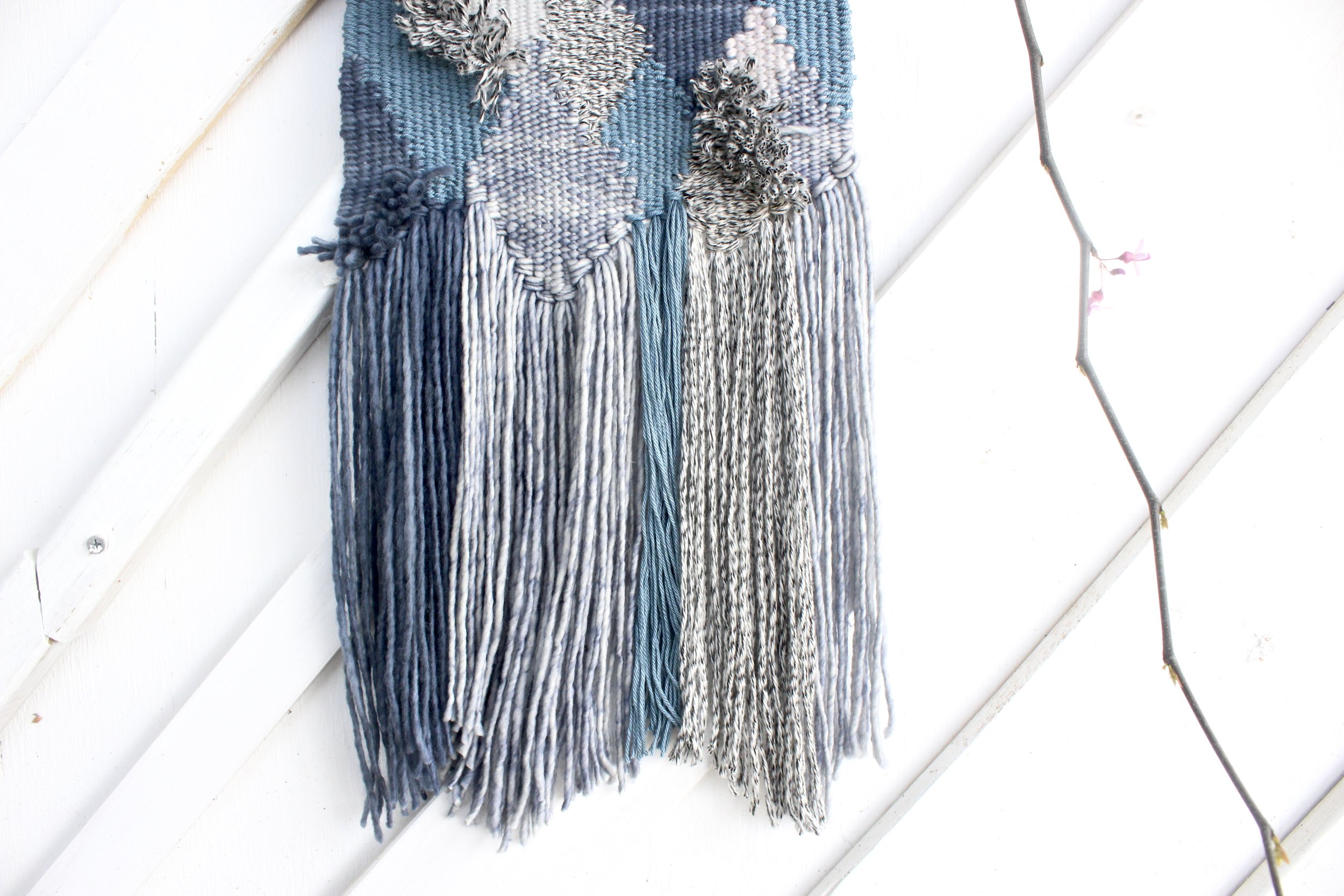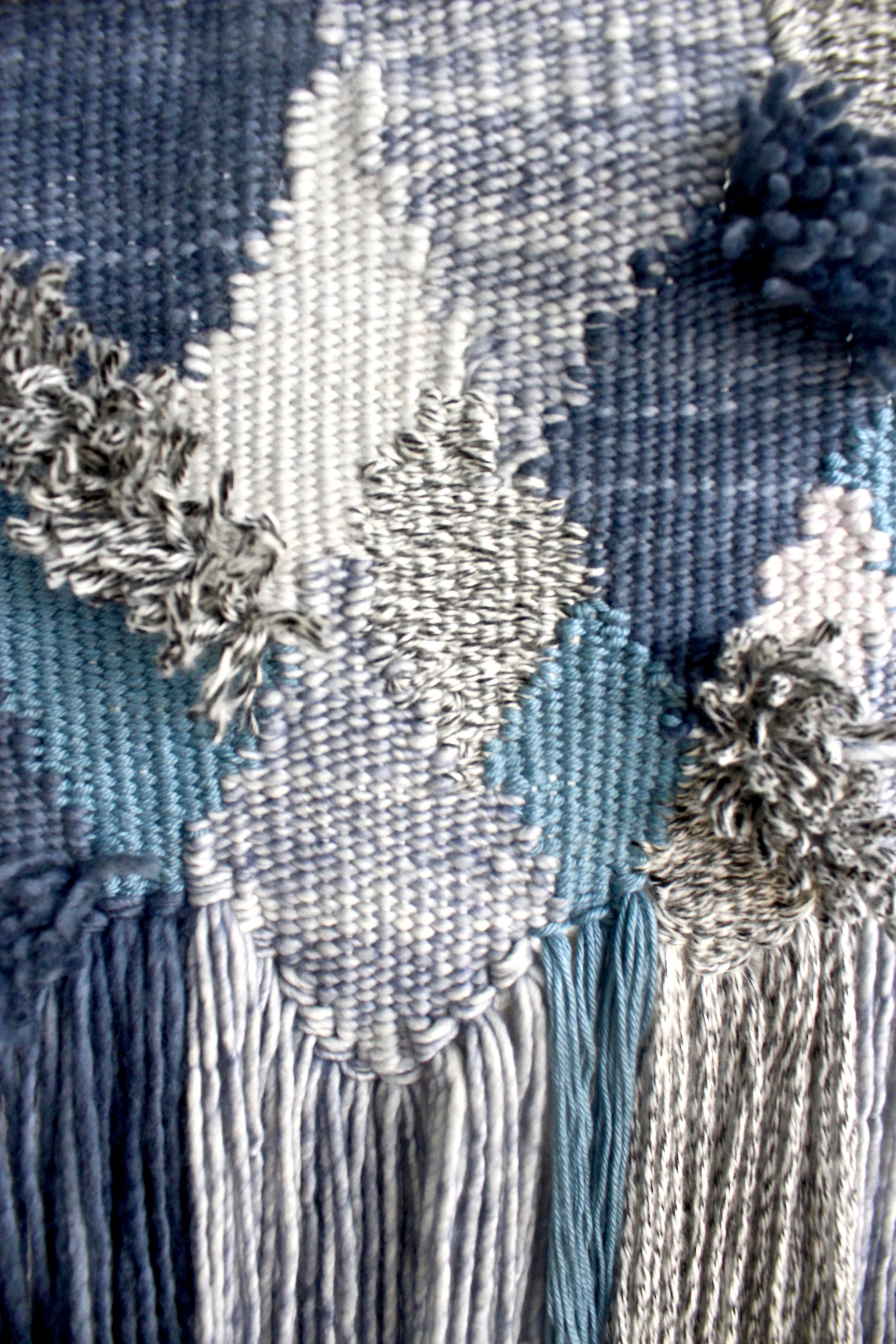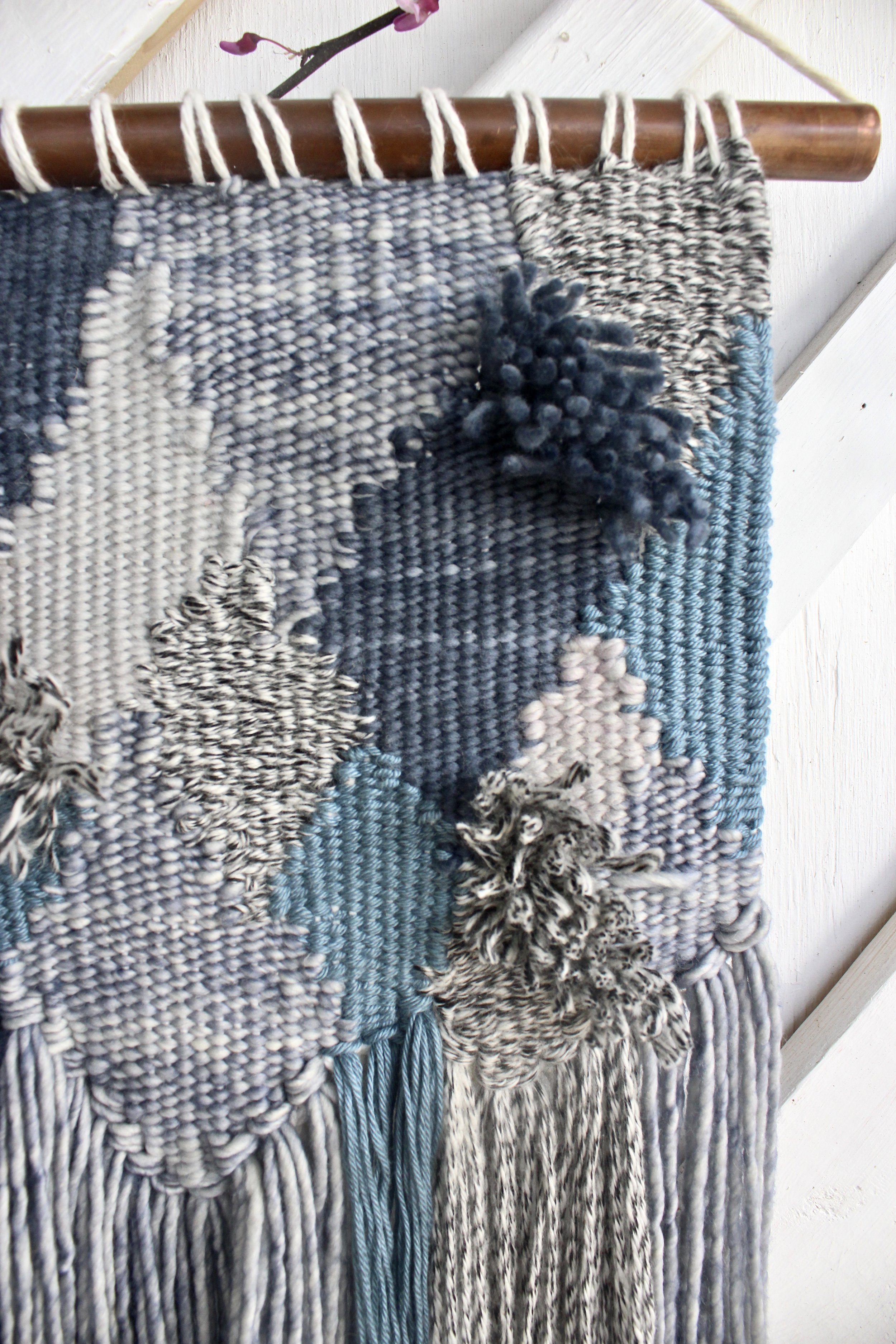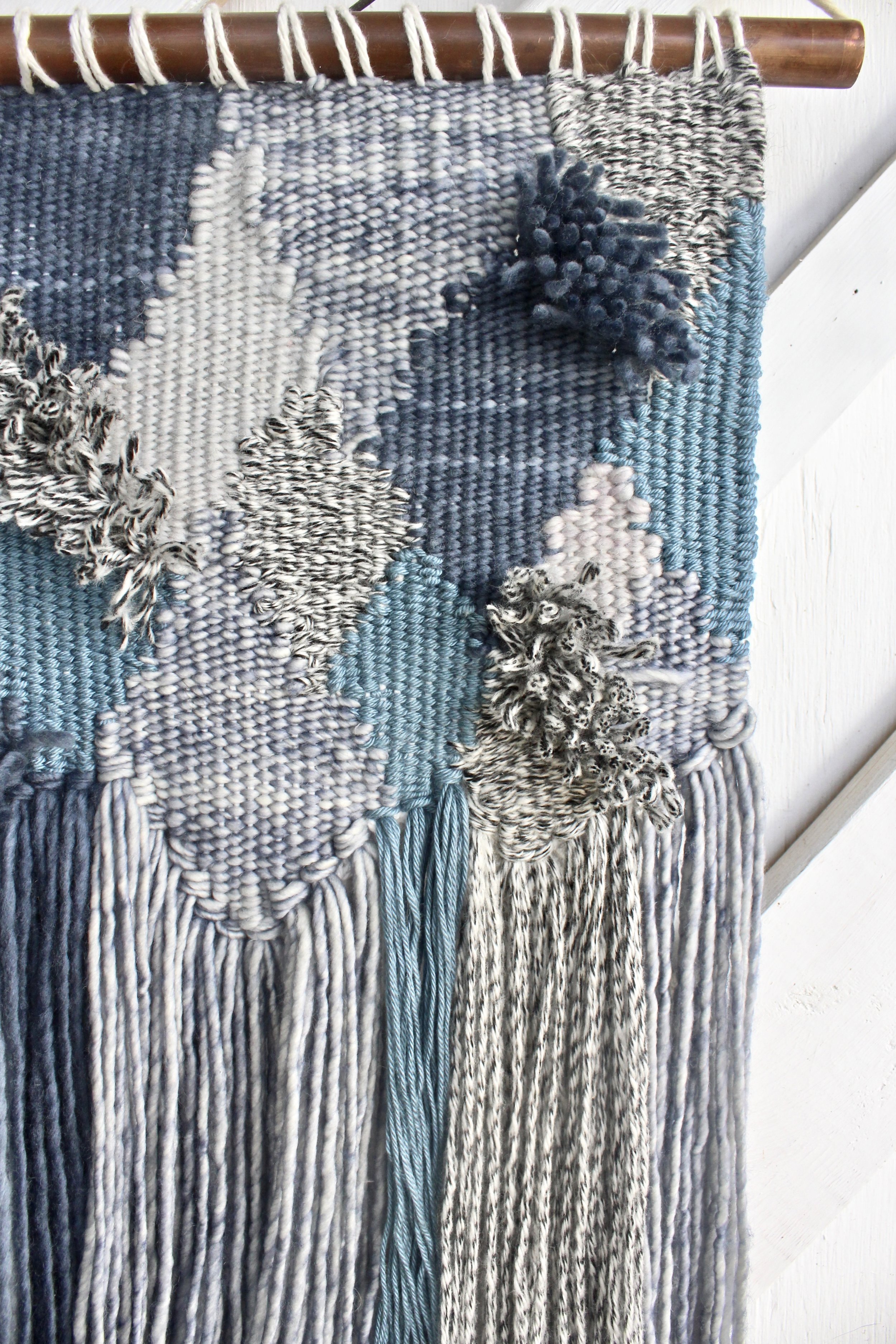 sold out
Welcome
WELCOME is part of the 'LIV' Collection. This collection is inspired by my best friend, who inspires me and pushes me to reach for things outside of my comfort zone. Contrary to my normal safe, neutral pallet, I've created a collection using all color. Each piece is named for a unique quality I see and admire in my friend, Liv.
WELCOME measures 9" wide by 18" tall and is hung on a polished copper dowel. Fibers are of different textures and are of different shades of indigo blue.
This piece is ready to ship worldwide. Please allow 1-3 days for processing.
Please be aware that colors may have slight variances from what appears on your monitor due to the differences computers present.
Shipping insurance is available with an additional charge.